Jack's Spot: "Little" Jack Has Grown SO Much In 2 Years!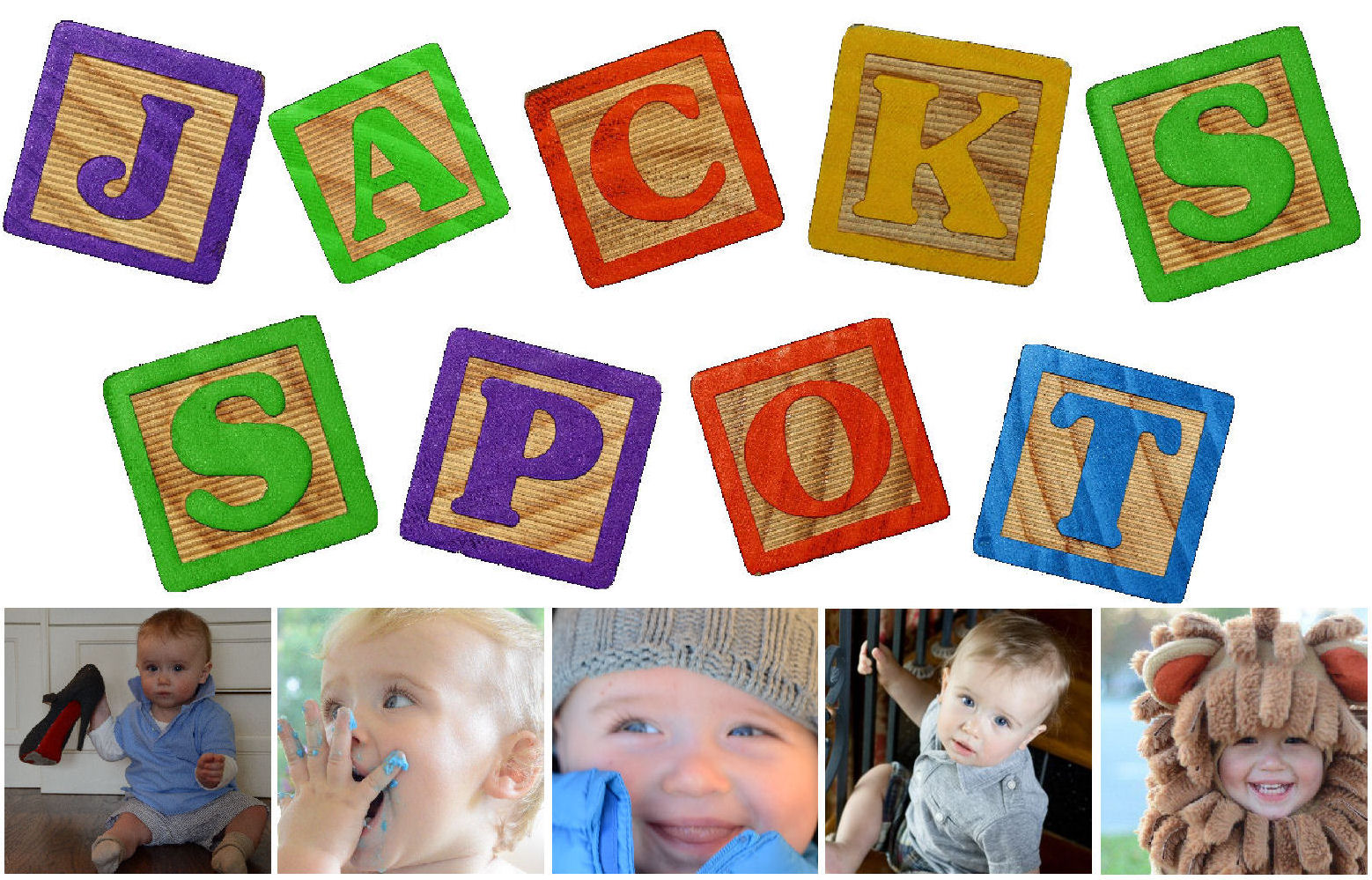 Little Jack is now 2 years old and how wonderful it is! It seems like only yesterday we heard the news that Paula and John were expecting. It's hard to believe Jack now has a head full of hair, is walking around, and can even talk! Let's take a trip down memory lane, shall we?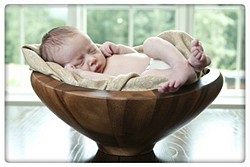 When little Jack was first born, he wasn't even big enough to fill Paula's wooden salad bowl. His newborn body was small as he "posed" for some of his first ever pictures.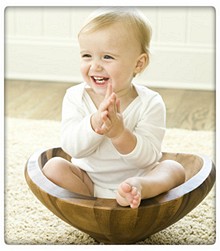 Little man Jack's first birthday marked not only a year since he came into the world but also his massive amount of growth! The salad bowl had certainly begun to "shrink" when compared to the previous time he had tried it on for size. Little Jack could now sit up on his own, laugh, and marvel at the world around him.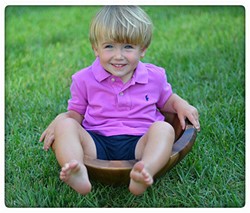 Little Jack's 2nd birthday came around before you could turn around twice! Barely able to fit in Mom's wooden salad bowl any longer, Jack's legs hung over the sides of his accustomed photo "seat". With the way he's growing, we're guessing Jack is going to be a tall boy. Before you know it our little man Jack is going to be a Big man Jack!