Jack's Spot: Jack's Warehouse Adventure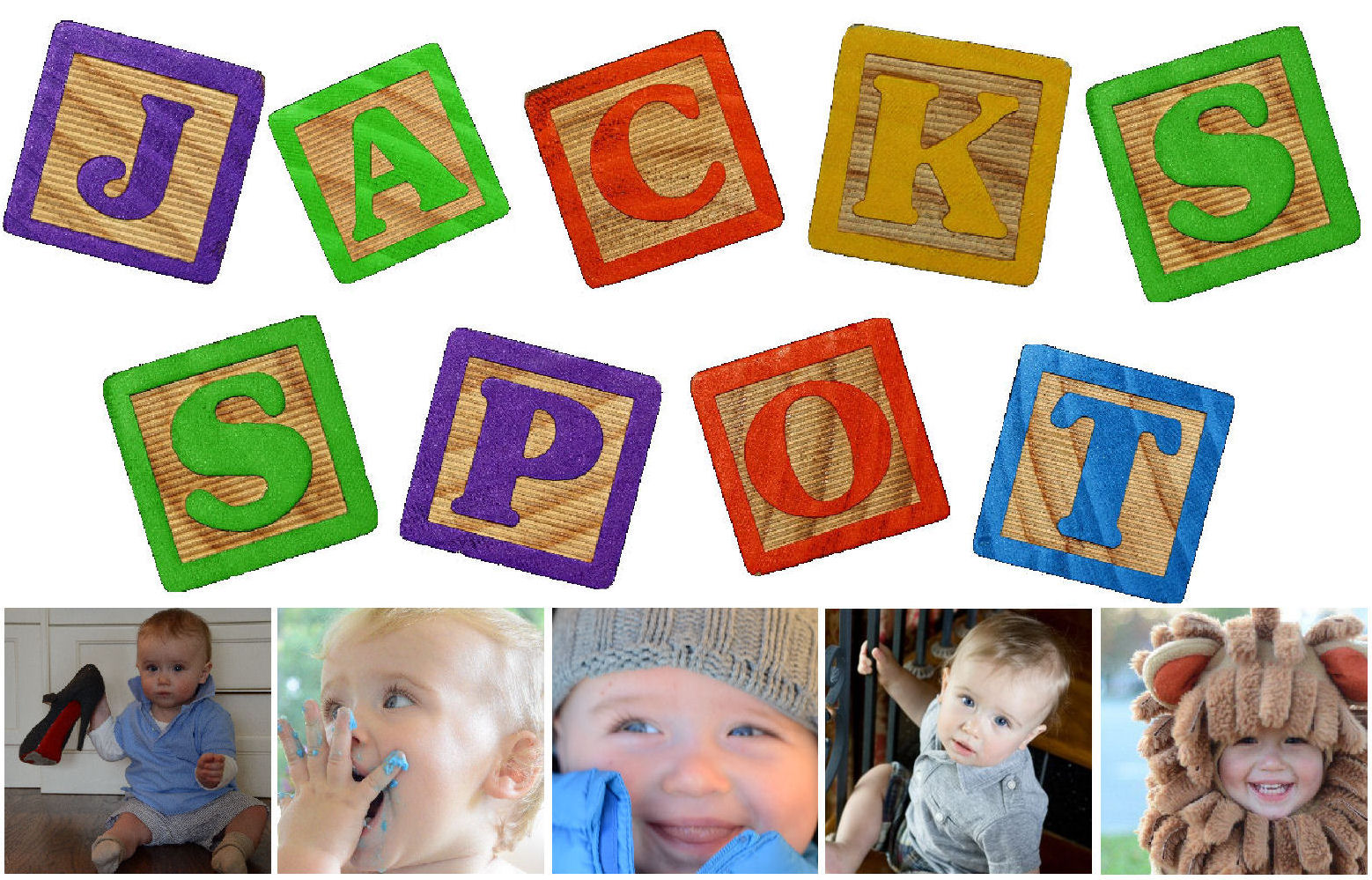 Every time little Jack comes to visit us, you can guarantee it's going to be a fun time! Last Friday, little Jack decided he wanted to hang out with the KaTom's hard working warehouse crew. Gigi and Jack made a great time of it, testing out the new forklift, "Bubba". Jack was a little nervous at first but once Gigi started Bubba up, his nervousness seemed to melt away. Gigi and Jack carefully took Bubba around the warehouse, beeping the fun sounding horn whenever little Jack pleased.
Once playing with Bubba was finished, little Jack felt like making more rounds about the warehouse, "flying" with the help of Gigi and Suzie! That wasn't where the fun stopped though! Gigi set up a cool ride back to the showroom on cart for Jack. It was quite a sight to see! Don't take our word for it though; Watch Jack's adventure for yourself!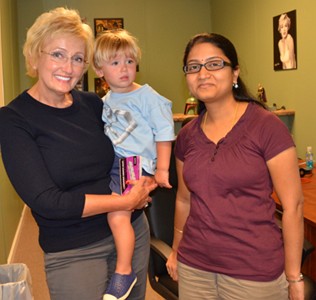 Jack also had the pleasure of meeting the newest member of the web team, Shravani Yerbati. Shravani is a joy to be around and works hard as one of KaTom Restaurant Supply's new programmers. We couldn't be happier to have her on our team. Jack seemed to like her a lot too (and he has a great eye for these sort of things).
Welcome to the KaTom family, Shravani!