Jacks Spot: A Spring Visit To KaTom!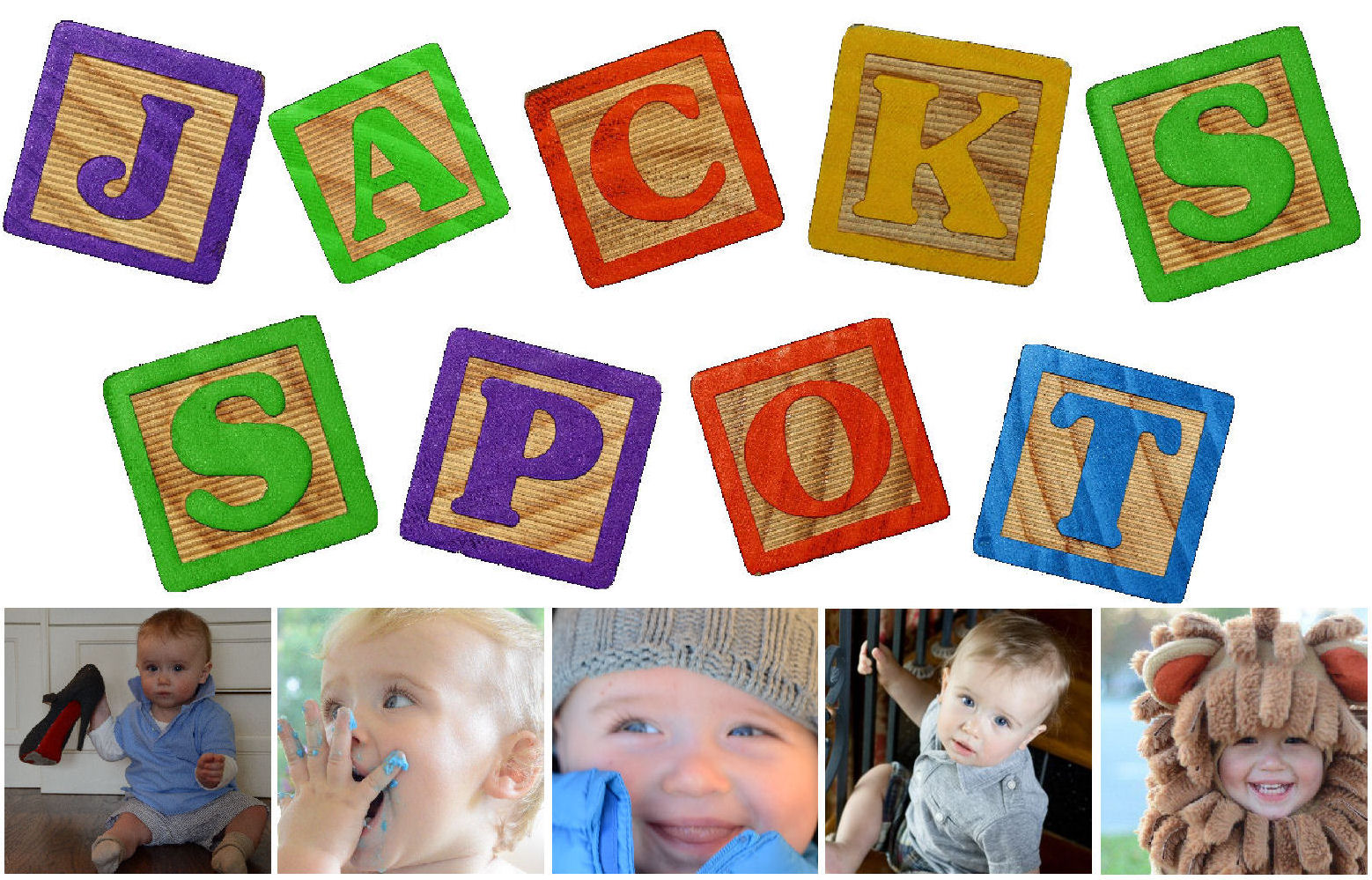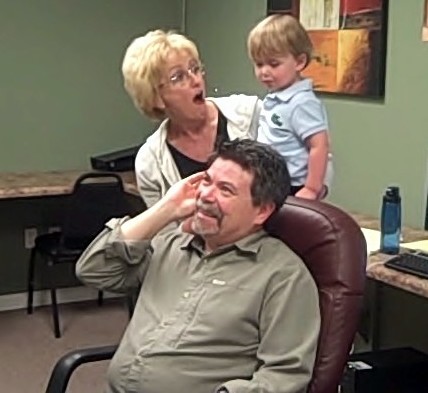 It's always a treat to have our KaTom Hero, little Jack, show up for a visit! We can't believe how incredibly tall he's getting! We think it's the delicious kale chips and other nutritious foods he's been eating.
Jack came to say hello to the web team today with Gigi Patricia. Since he's been around for quite a while now, Jack thought it would be a nice idea to give Stephen, one of our newest web team members, a few pointers. Jack whispered an earful of helpful advice to Stephen who in turn thanked little Jack quite a bit. Before we knew it, he was off to visit the rest of KaTom. We hope to see little Jack around again soon!