Jacks Spot: A Happy Christmas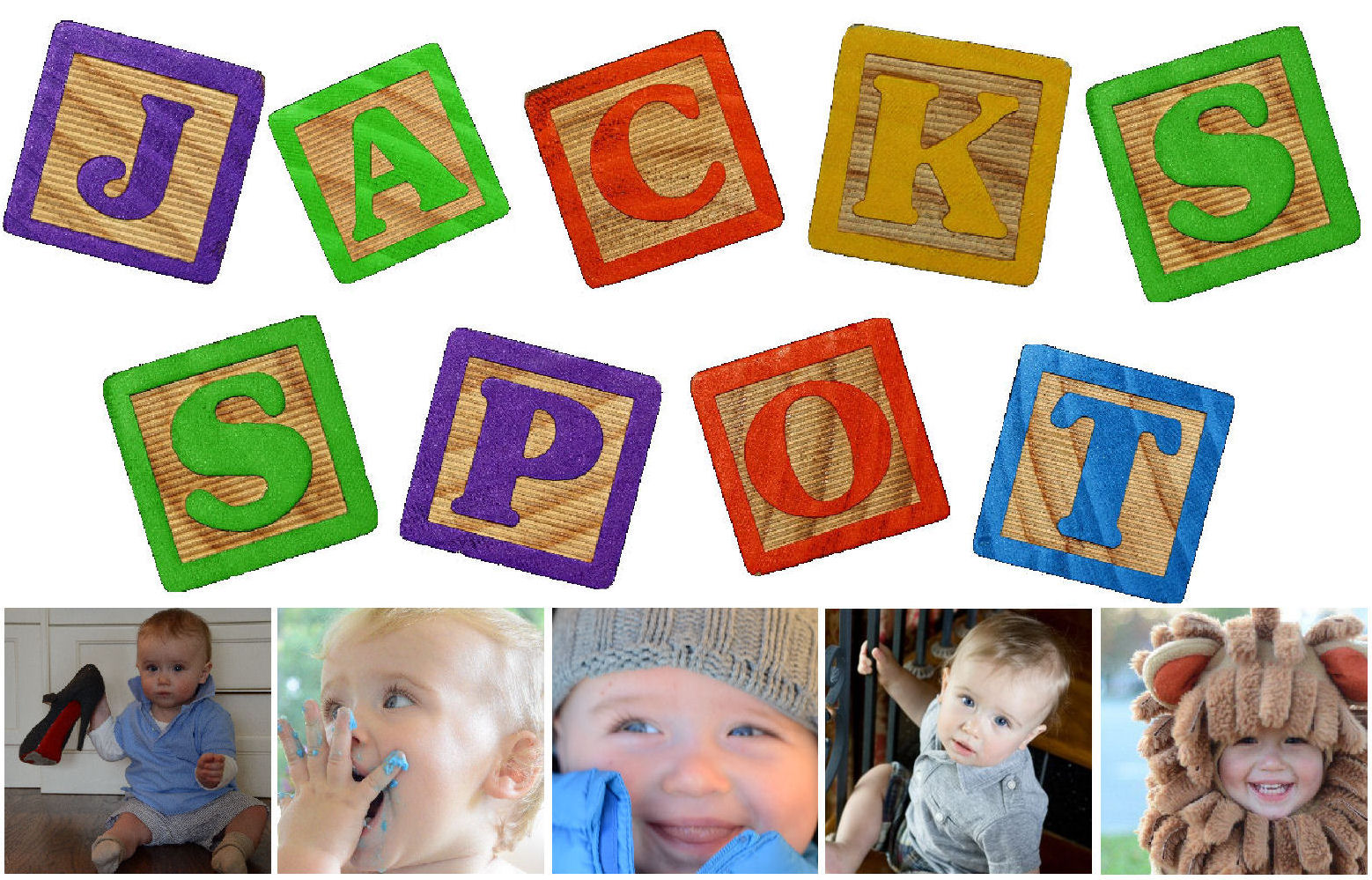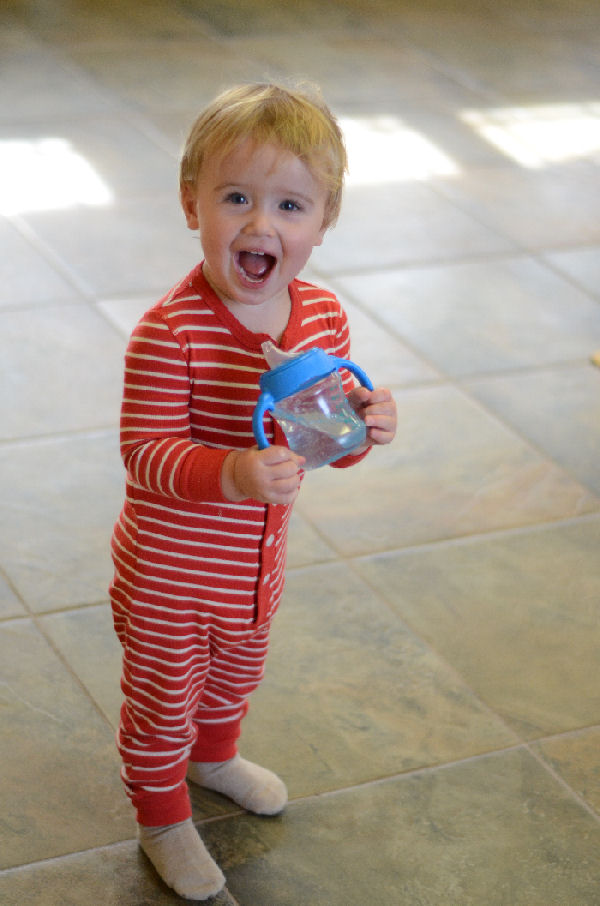 The light in the eyes of a child during Christmas is enough to make any Grinch's heart grow three sizes. Little Jack is no exception to this rule! His exuberant little face was the definition of glowing on Christmas morning.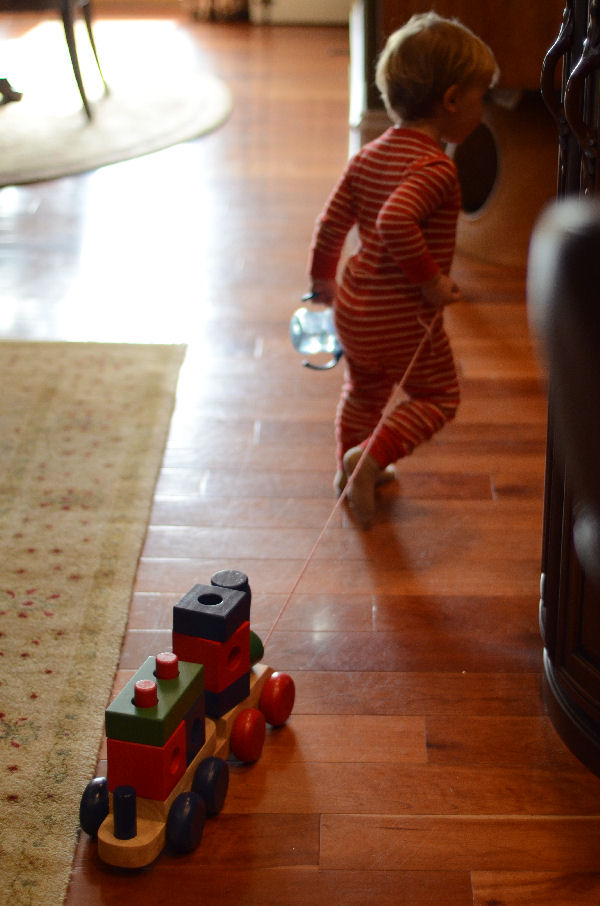 There might not have been any snow in Tennessee this Christmas but Jack didn't seem to mind. He was having fun just playing with his wooden train set. Go, Jack, go!