KaTom family shows Breast Cancer Awareness in pink
In honor of Breast Cancer Awareness Month, KaTom is going pink! We're showing support for all of those affected and for the ones searching for a cure.
Patricia and the Pink Crew started the day off right! And through the halls of KaTom, all of the employees were sporting their colors!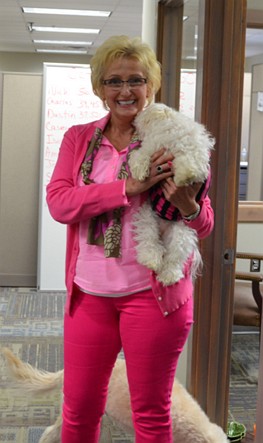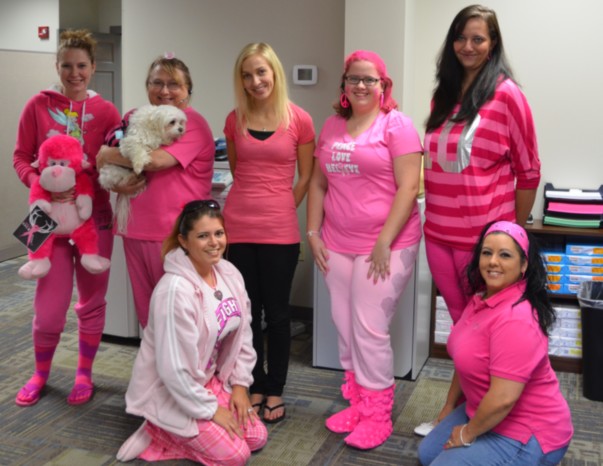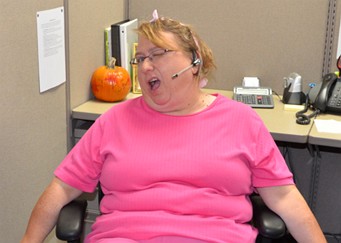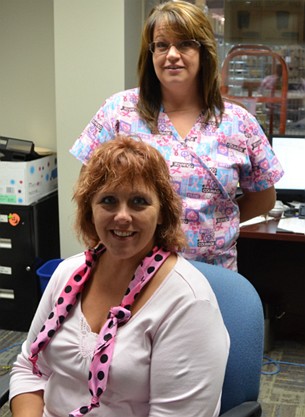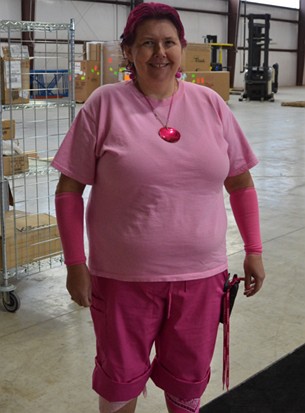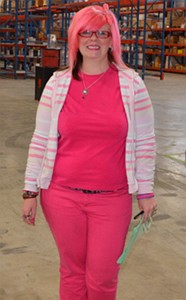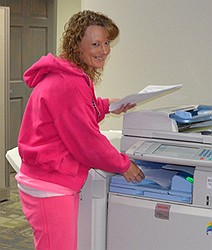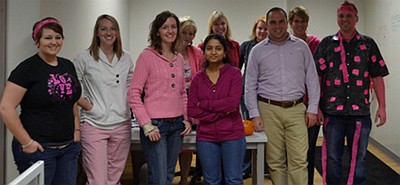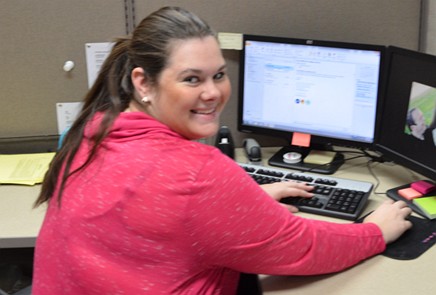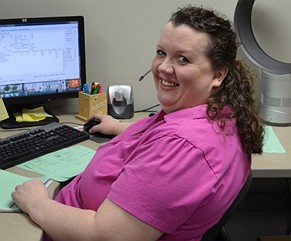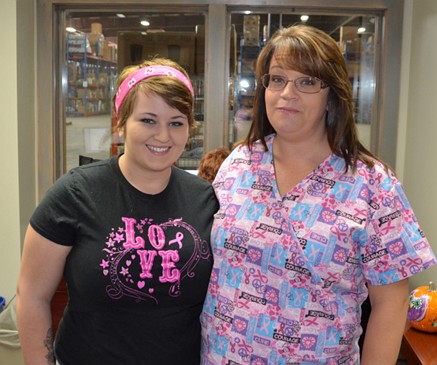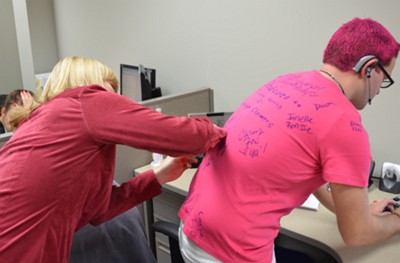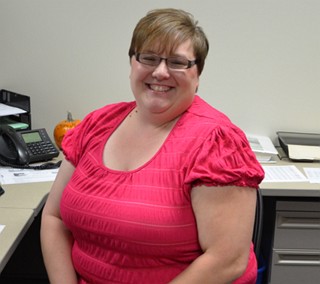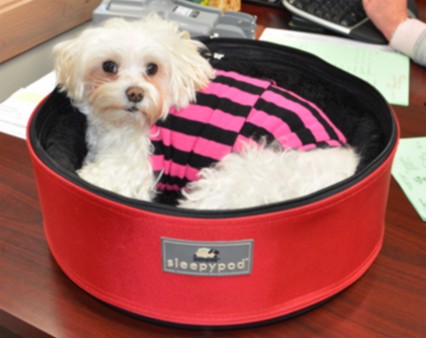 Aaron wanted to commemorate the occasion by having everyone sign his shirt. Even Coco is showing her support by wearing her pink sweater!
To find out more information about breast cancer and how you can join KaTom in the fight, visit the Susan G. Komen website!
Help cure breast cancer and save lives!