It's National Pecan Cookie Day!
Butter Pecan Cookies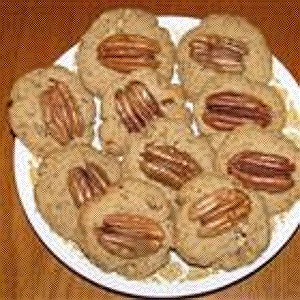 Recipe and photo courtesy of http://www. allrecipes.com
Pecan Cookies are the best dessert ever. Not only can you eat them with your hands (no pesky utensils required!), but pecans are a nutritious food, so there's no guilt! This cookie recipe, courtesy of www.allrecipes.com, is easy to make and super yummy. AND, it makes four dozen! Just think of how much fun you can have with that!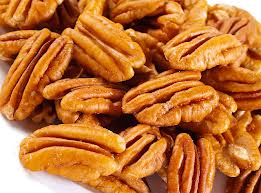 Ingredients:
1 cup butter, softened
2/3 cup packed brown sugar
1 egg
2 cups all-purpose flour
1/2 teaspoon salt
1 1/2 cups pecan halves
Directions:
In a large bowl, cream butter, brown sugar and egg. Mix until well blended.
Slowly add flour and salt and mix well. Cover and refrigerate for at least one hour.
Preheat oven to 375 degrees.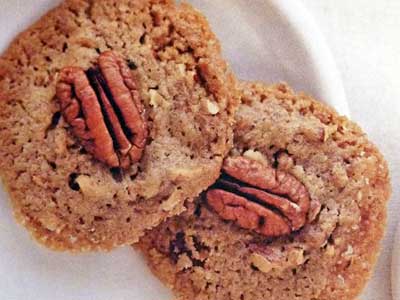 Roll one inch pieces of dough into balls and place 2 inches apart on cookie sheets. Flatten balls with the bottom of a glass dipped in flour. Press a pecan into top of dough.
Bake 10 to 12 minutes until lightly colored.
Enjoy!