It's National Peanut Day!
Senegalese Peanut Soup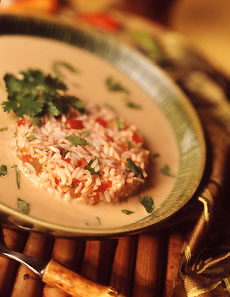 Recipe and photo courtesy of http://www.thenibble.com
Since today is National Peanut Day, it is time to set the facts straight! The peanut is NOT a nut, but a legume, the family that includes beans, peas, and lentils. Shocker, right? Well, even though it doesn't belong in the group with the rest of the nuts, we still love them. And to celebrate this most auspicious holiday, we have found a wonderful peanut soup recipe to share. It's creamy, comforting, and absolutely delicious!
Ingredients: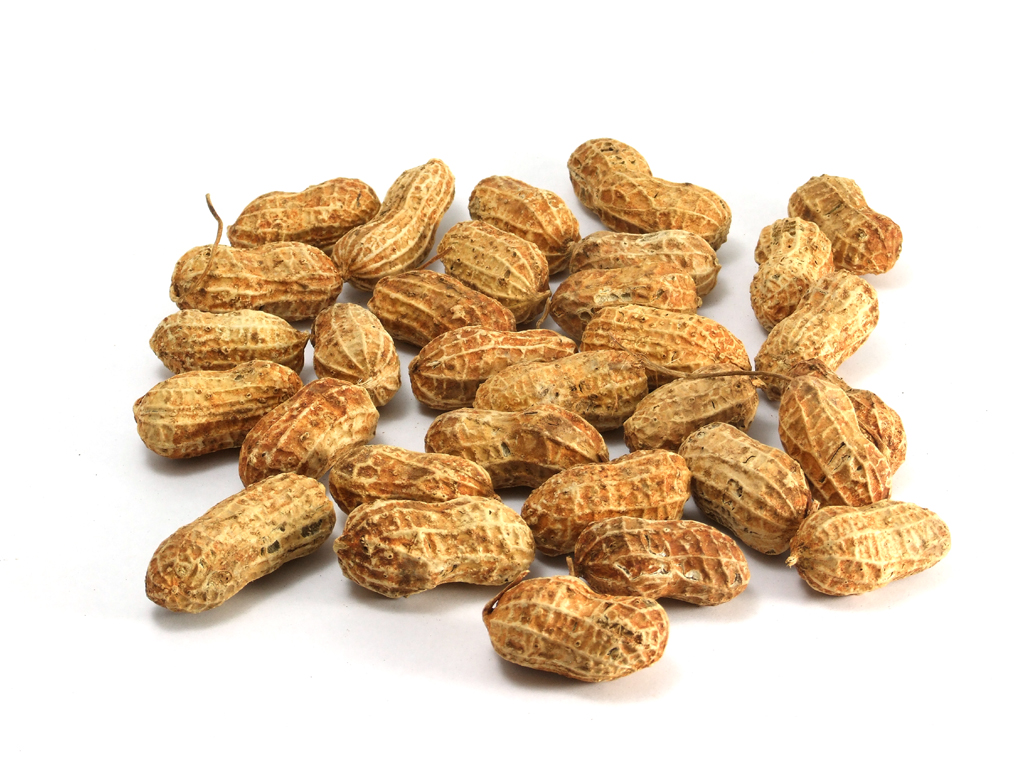 1¼ cups chipotle salsa
2/3 cup creamy peanut butter
3 cans low-sodium chicken broth, 14.5 ounces each
1 cup unsweetened coconut milk
3 cups cooked jasmine or basmati rice
3 tablespoons chopped cilantro sprigs
Vegetable cooking spray
Fresh cilantro, for garnish
4 custard cups
Directions:
Place the salsa in a strainer, pressing down lightly to remove the excess liquid. Reserve the salsa in a medium bowl .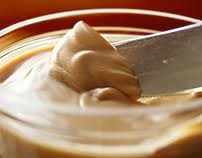 Combine the peanut butter, broth and coconut milk in a 2-quart saucepan. Cook over medium heat until heated through, 8 to 10 minutes, whisking frequently.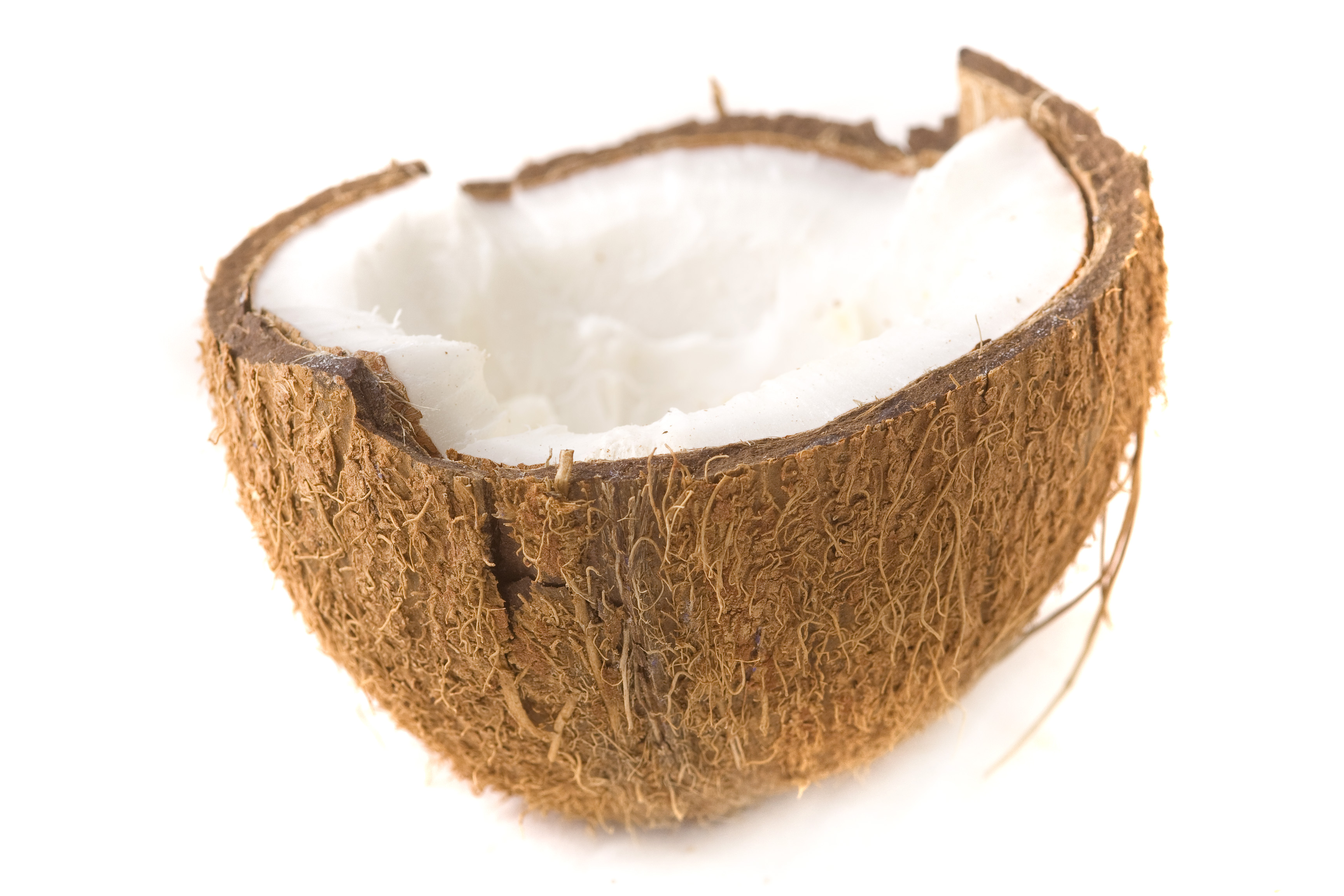 Meanwhile, in the medium bowl with the reserved salsa, add the rice and chopped cilantro. Divide the rice mixture evenly into 4 custard cups coated with cooking spray, pressing down firmly to set.
To serve, invert each custard cup in the center of a soup bowl . Remove the cup and spoon hot soup around the molded rice. Garnish with cilantro sprigs.
Serve and enjoy! YUM!