It's National Chocolate Milkshake Day!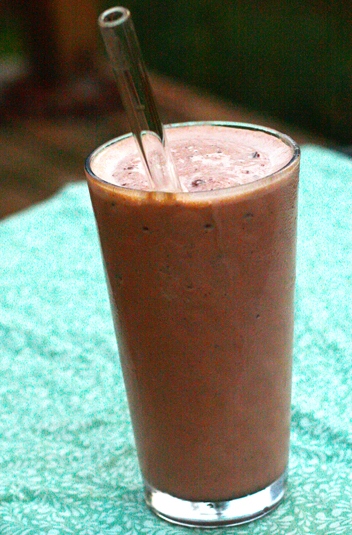 Chocolate Chai Milkshakes
Recipe and photo courtesy of http://www.savvyeat.com
It's National Chocolate Milkshake Day! But any old chocolate milkshake just won't do! For this food holiday, you have to spice it up a little bit. And what better way to do that than to make Chocolate Chai Milkshakes!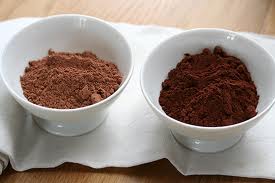 What You Will Need:
2 chai tea bags
1 cup half and half
2 cups heavy cream
1/4 cup cocoa powder
2 oz chopped chocolate
1 teaspoon vanilla extract
1/2 cup granulated sugar
Directions: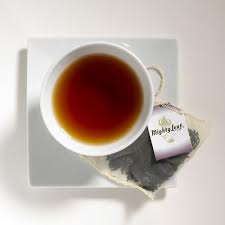 Dip the chai tea bags into the half and half in a small bowl, and allow to steep for 8-10 minutes.
Remove the tea, squeezing the bags over the bowl, then combine the half and half with the rest of the ingredients in a medium sauce pan.
Cook over low heat, stirring often, until everything is warmed through and the chocolate is completely melted. Remove from heat and refrigerate for at least 1 hour to allow the mixture to cool completely.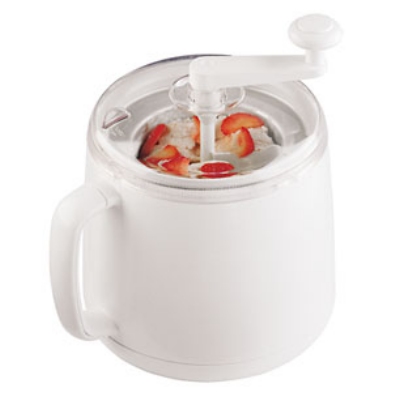 Pour the liquid into your ice cream maker, and process according to the manufacturer's instruction. Stop the ice cream maker when the ice cream is just beginning to get smooth and creamy. This way, you'll have the milkshake texture without blending the ice cream with more milk or cream.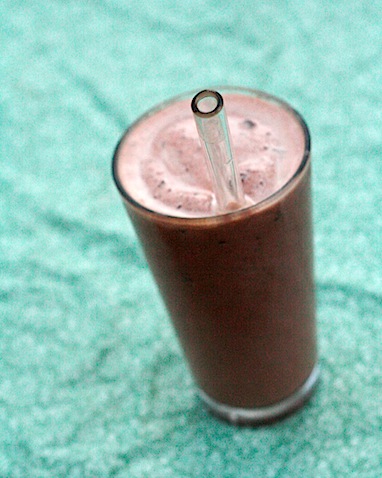 Divide among three to four glasses and serve.
Serve and enjoy! YUM!