Installment Number 7: REPS ON THE BALL!!!
You know what time it is! It's that point in the week where we honor our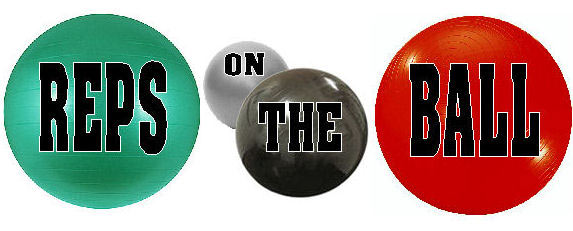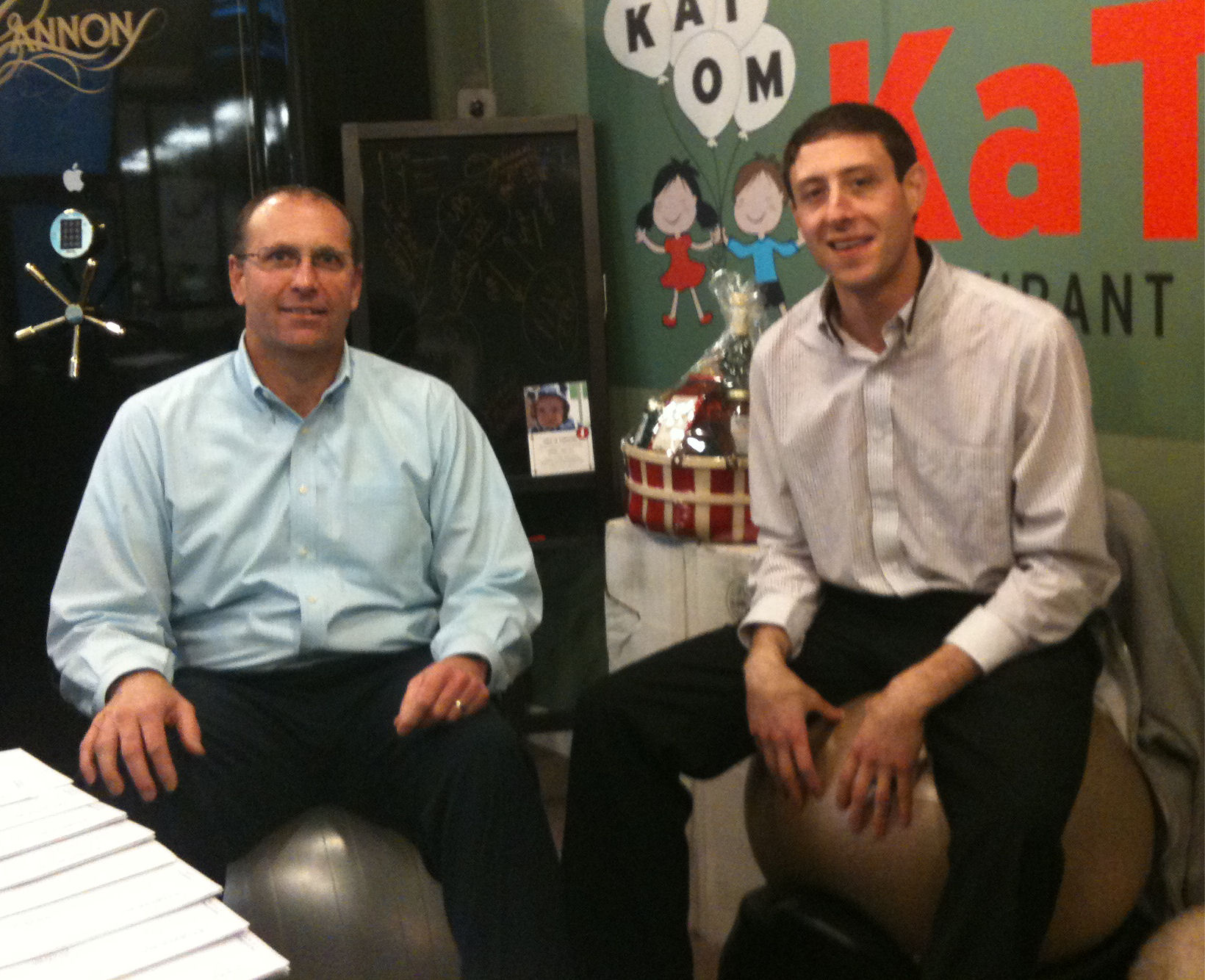 As you may have read in our Rubbermaid Training blog, Kirk Pardue and Stephen Apte stopped in to share great Rubbermaid news and fresh products! Kirk taught us so much about how Rubbermaid products (like their First In First Out ingredient bins) are designed to cut time and work in commercial kitchens, saving YOU money. We also learned that Rubbermaid is making the switch to all BPA free products, something everyone can be excited about!
Stephen has had quite a bit of experience with the commercial kitchen so his view on the streamlined functionality of Rubbermaid products really helped to put things into perspective. Both Kirk and Stephen were ON THE BALL with their presentation! They were an absolute pleasure to learn from them; we can't wait to see them again in the future!