Installment Number 6: REPS ON THE BALL!!!
It's time for this week's bouncy edition of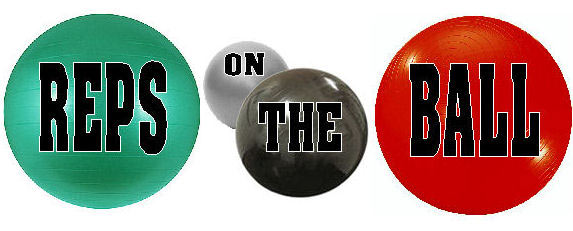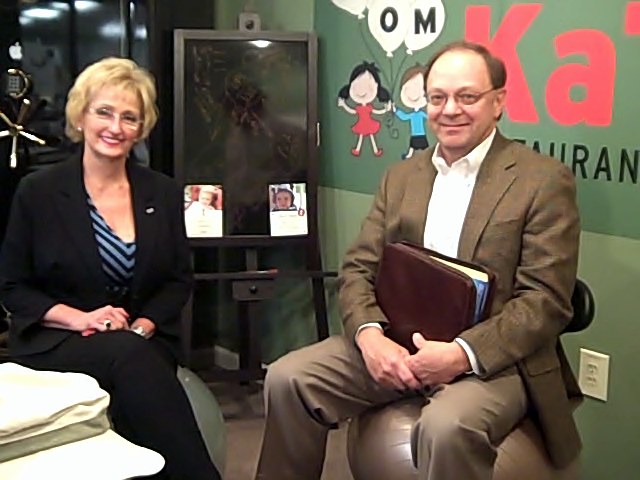 KaTom's first visit this week was Mr. Mike Whitten, our representative from PMR. Mike gives us information on so many of the wonderful brands we sell including Blodgett, Duke, Waring, Pitco, Panasonic, Ice-O-Matic , Hatco, Globe, and Turbo Chef, to name a few. Saying Mike wasn't ON THE BALL would be a very obvious fib! Great job Mike; keep up the good work!
Our second group of wonderful visitors were none other than Penny Hutner and Craig Cooper from Advance Tabco!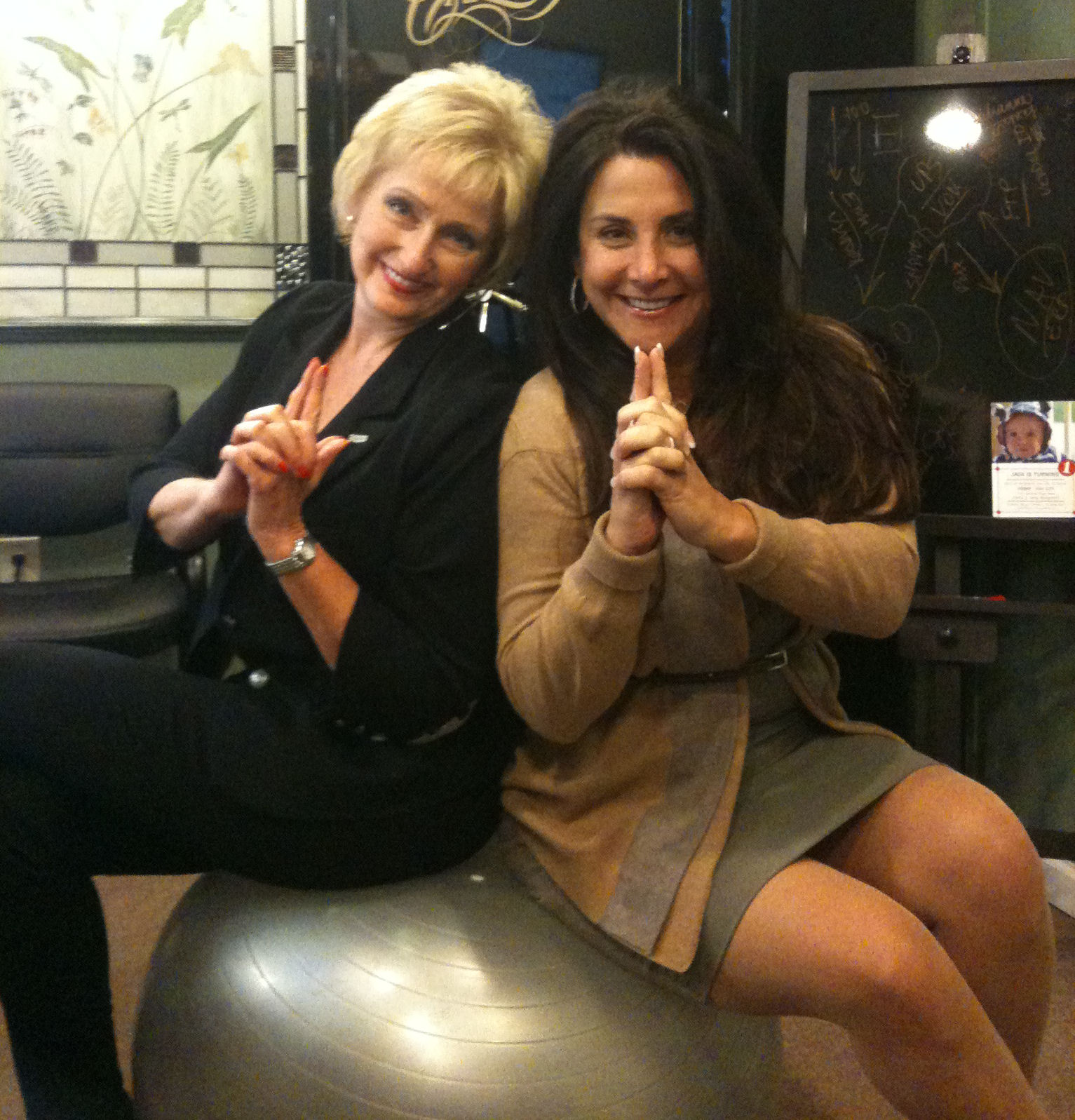 Here we see our wonderful leader, Patricia with another successful woman in the food service industry, Penny. Penny Hutner is definitely ON THE BALL! This hard working lady has been President of Advance Tabco Inc for almost 30 years now, taking care of business like the pro she is.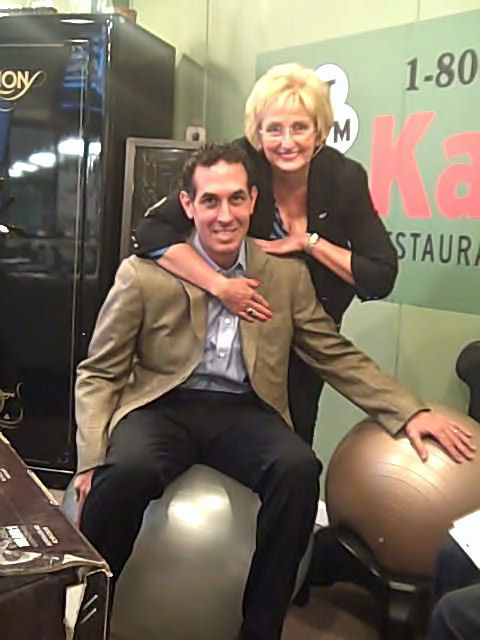 Craig Cooper was very popular in the KaTom office! As you may have noticed from the video, Craig gave us a lot of the training we received this week for Advance Tabco products. On top of that, Craig works as the Human Resources Executive at Advance Tabco.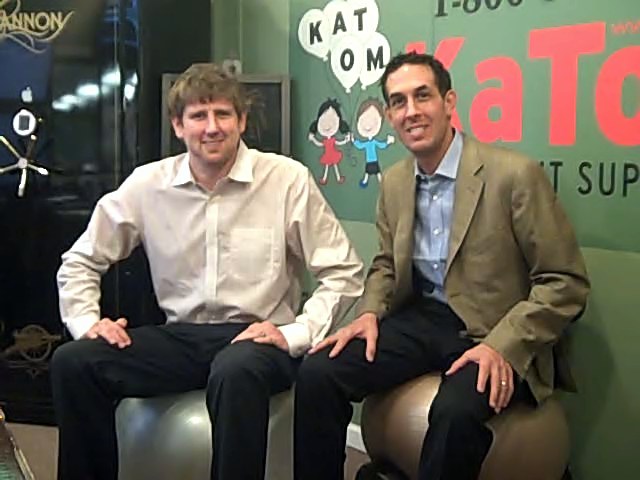 Craig was such a hit ON THE BALL that our dedicated salesman, John, had to get a picture with him too!