Ice-O-Matic Ice Machine Training For KaTom!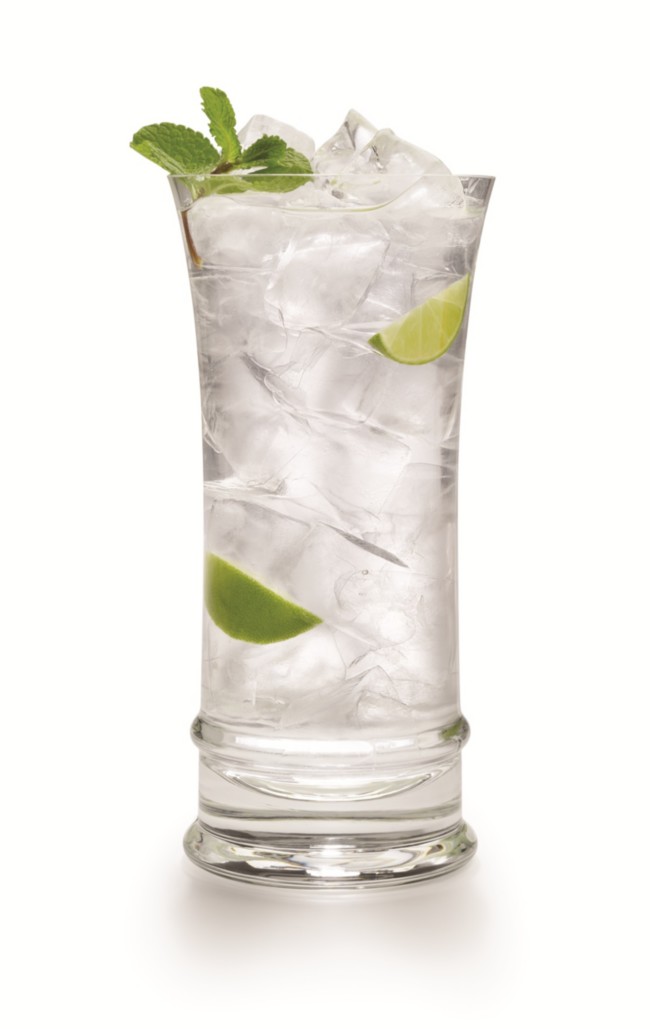 When you sip on a beverage, whether it's a cola or a blended margarita, you're probably concentrating more on the flavor of the product and less about the ice that went into the making of the drink. Taking ice for granted is common place even though the folks of the United States are crazy for it!
Why all of this ice talk, you ask? KaTom Restaurant Supply was visited by the amazing Stephanie Wall, or as our fearless leader likes to call her, the Maiden of Ice! Stephanie is the regional sales manager for Ice-O-Matic and sure knows her stuff about anything ice or ice machine related. She came in with loads of great information about Ice-O-Matic ice machines, including their spotlight on the popular TV show "How It's Made. To be selected from a group of competing brands and featured on a well known show means Ice-O-Matic must really have the edge on making ice!
[youtube]q74VMYMdBU4[/youtube]
We were very excited to understand how the ice machine was made and learned that Ice-O-Matic makes evaporator plates for several competitors. In fact, Ice-O-Matic manufactures more evaporator plates than anyone else, period! Pretty impressive, huh?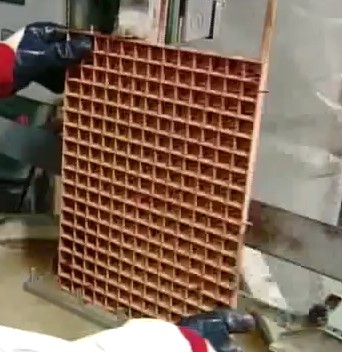 The KaTom crew was also very excited to learn how the evaporator plate in an Ice-O-Matic ice making machine helps in ice production. Stephanie explained that while coolant runs through the evaporator coil on the back of the evaporator plate, water is being drizzled over the front. As the plate gets colder, ice begins forming in the "honeycomb area of the evaporator plate. Once the ice is done (the machine knows due to a certain amount of pressure in the evaporator plate) the process is essentially thrown into "reverse. A hot gas passes through the evaporator coil and, with the aid of a harvest assist probe, pushes the cubes into the ice maker ice bin where they can now be used for refreshment. The process is then started all over again!
Ice-O-Matic's main goal is to provide you with ice; pure and simple! There's a reason why the construction of an Ice-O-Matic ice machine doesn't include high tech computer boards. While other ice maker manufactures include high tech computer boards, Ice-O-Matic keeps the service man in mind. They believe that adding complicated computer parts will only hinder the service person's abilities to quickly fix your machine. Ice-O-Matic has also made it a lot easier for the service person by making it possible to remove only 2 screws to access the interior of the ice machine. Less time unscrewing means less time it will take to fix your unit thus resulting in a lower service cost!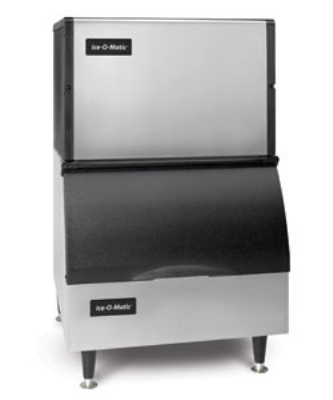 Overall, it was a great training and taught us an immense amount about amazing Ice-O-Matic ice machines. Feel free to check out the KaTom YouTube channel for a complete training video as well as a slew of other fantastic product, recipe, and demonstration videos!
What are your thoughts about Ice-O-Matic? We would love to know! Let us know by commenting on the blog, sending us a tweet, hitting up the KaTom Facebook wall, our Google+ account, or our Youtube channel!!! Feel free to pin away with KaTom on Pinterest too!
Follow @KatomRS