Delfield Training For KaTom!
This week has been a very busy, exciting week at KaTom Restaurant Supply. As you may have noticed from a previous blog, KaTom employees have been attending extra training from our manufacturer's reps! This week, we had not one training session but two; this article will be about our Delfield training.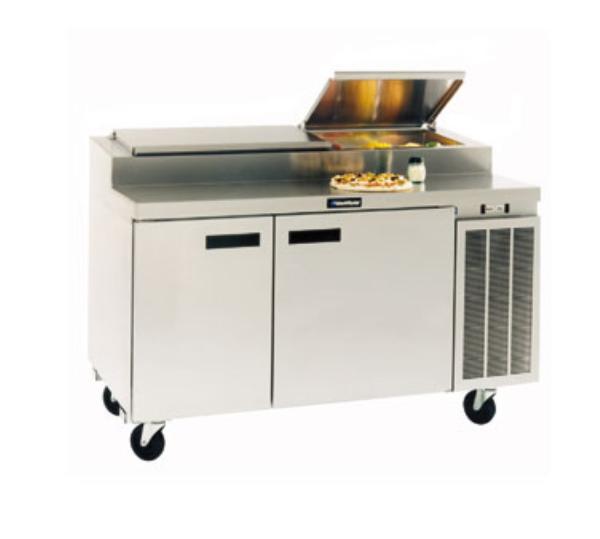 Our first wonderful educator was Mike Phillips for Delfield. You've probably seen him before on our REPS ON THE BALL blog series. Mike informed us on the extensive testing Delfield does on their unit. They literally go out, buy a variety of foods, and put their units through a slew of different conditions (ex: moisture, heat, the doors being left wide open, and more). This testing helps ensure only the best quality products for their buyers.
Mike also taught us about the fact that many of Delfield's products (pizza prep tables, refrigerators, blast chillers) are made right here in our home state, Tennessee! You know what that means; if Delfield has it in stock at their Covington location, your product is going to ship pretty quickly. We also learned that most of the custom pieces Delfield manufactures are going to come from their second location in Mt. Pleasant, MI. Learn even more about this great brand by watching our training video!