Chess Pie Recipe: A Sweet Treat!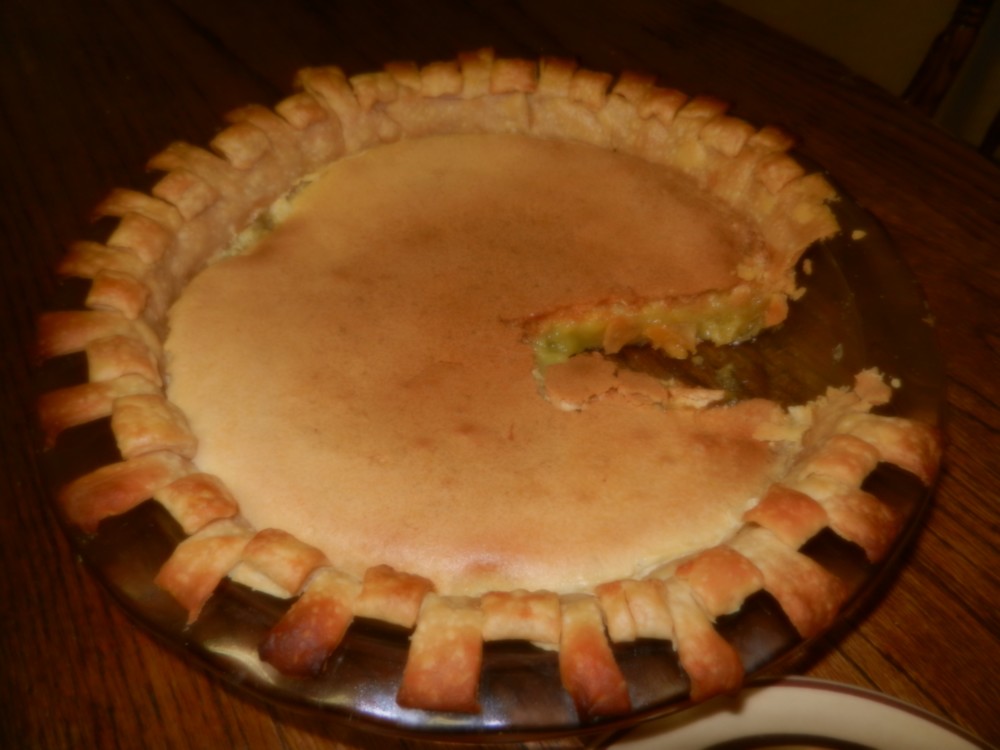 Sweet Southern recipes have always been a passion of mine. Consider the fact that I grew up on a farm where that was mostly what I ate and you can quickly understand why. When it comes to cooking up a storm in the South, there is no bigger meal than Easter dinner. In my neck of the woods, everyone cooked a dish they could really brag about and brought it to the church potluck. Later, after the service, we would gorge ourselves on what seemed to be a plethora of everyone's best. The spread was always heavenly, especially towards the end on the dessert table. It was a guarantee you were going to find banana pudding, chocolate cake, and, of course, chess pie.
What is this chess pie, you ask? The best way I know to explain its flavor profile would be to compare it to pecan pie because it is very, VERY sweet. It is traditionally served with a nice hot cup of black coffee for this reason. I like to top mine in unsweetened whipped cream as well! Either way you serve it, this is a perfect pie for Easter!
Chess Pie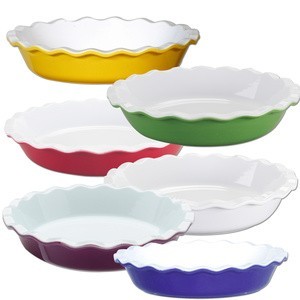 What You'll Need:
½ cup butter, softened
2 cups sugar
1 teaspoon vanilla extract
4 eggs
1 tablespoon corn meal
1 tablespoon white vinegar
¼ cup heavy cream
9 inch pie dish, like an Emile Henry pie dish (the American Pie Council's official pie dish)
Unbaked pie crust – store bought or homemade
Instructions:
Mix butter and sugar with a electric hand mixer or kitchen stand mixer until mixed.
Mix in the vanilla extract.
Mix in all 4 eggs.
Add the cornmeal, heavy cream, and vinegar to the bowl and mix thoroughly.
Pour the bowl's contents into the crusted pie pan.
Stick the pie into an oven preheated to 425 degrees.
Let bake 10 minutes, then lower the temperature to 300 degrees.
Bake the pie 40 more minutes.
Turn off the oven and let the pie cool inside. This keeps the pie top from cracking.
Serve with a dollop of fresh whipped cream and black coffee! Enjoy!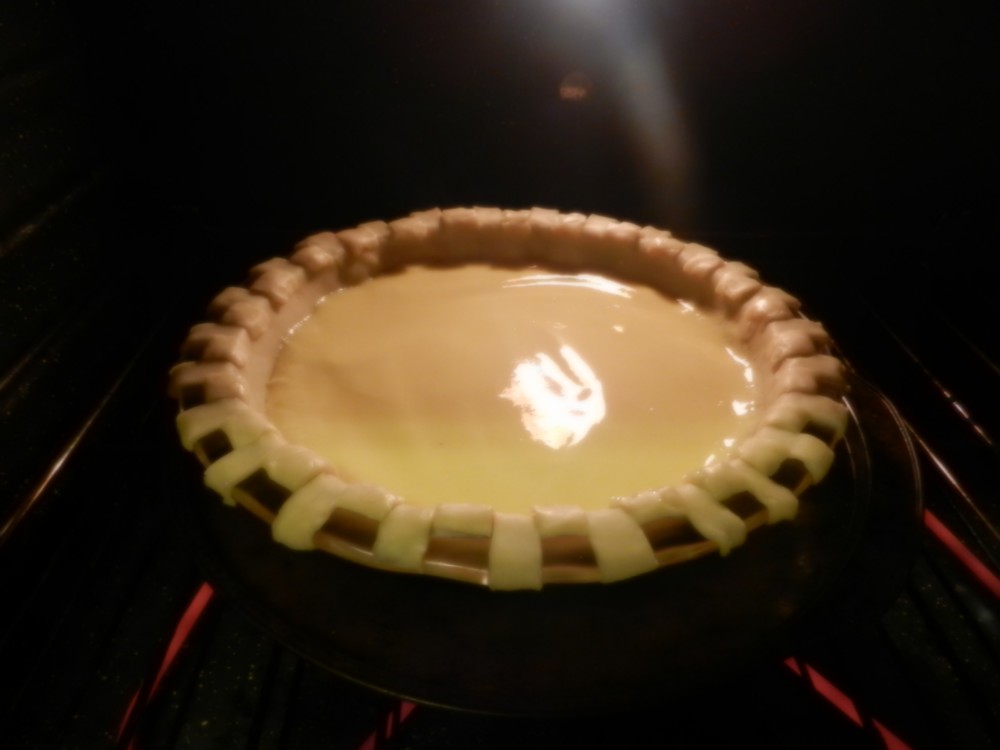 Eating this pie really takes me back. One little slice does you good and really hits the spot when you're hankering for something sweet. I imagine this chess pie looking great on an Easter dinner table with a decorative nest of spun sugar resting on top, complete with pastel colored candy eggs. I may just have to do that...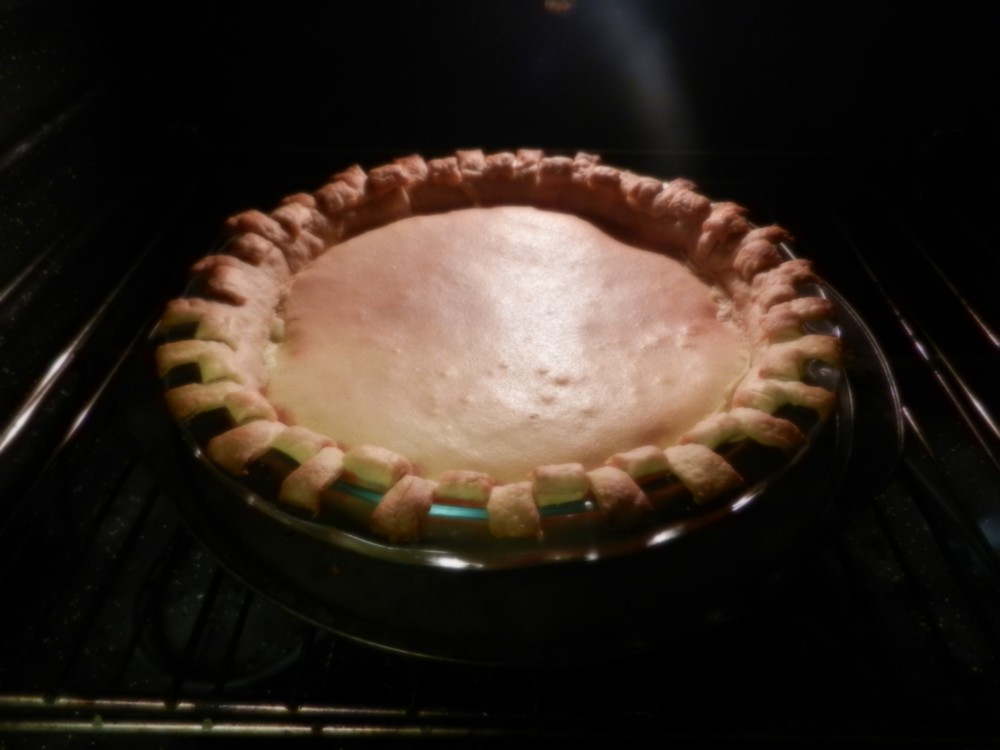 We know everyone loves sweets on Easter but what about the other holiday options out there? What are your favorite Easter dishes? We would love to know! Ask us by commenting on the blog, sending us a tweet, hitting up our Facebook wall, our Google+ account, or our Youtube channel!!! Feel free to pin away with KaTom on Pinterest too!
Until next week!
-
Heather ;)