Celebrate National Trail Mix Day...
Granola Trail Mix Recipe

Recipe and photo courtesy of http://www. Foodnetwork.com
It's National Trail Mix Day! And with the Labor Day holiday coming up, this is the perfect occasion to create this delicious treat. It's easy. It's yummy. And, best of all, it's good for you! This trail mix only takes minutes to throw together, and it's the perfect snack for taking on hikes, putting in the kids' lunch boxes, and serving guests at parties. It's versatile, and it's tasty! So celebrate this Labor Day weekend AND National Trail Mix Day with this Granola Trail Mix Recipe!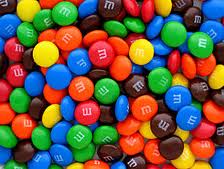 Ingredients:
1 package (16 ounces) banana-nut granola
1 package (15 ounces) raisins
1 package (12.6 ounces) milk chocolate M&M's
1 can (12 ounces) honey-roasted peanuts
Directions: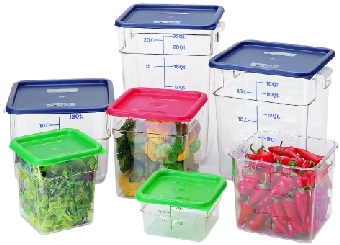 Get an airtight container with a lid, combine all ingredients and shake. That was easier than making yourself a bowl of cereal, right? You can make this for any occasion, and it's sure to be a hit!
Enjoy!
Nutritional Facts:
1 serving (1/2 cup) equals 331 calories, 15 g fat (4 g saturated fat), 3 mg cholesterol, 73 mg sodium, 46 g carbohydrate, 3 g fiber, 7 g protein.