A Valentines Day Dinner Plan: For The Normal Cook

If you're like most of us, you aren't a trained chef but you have a few skills you're pretty proud of. With Valentine's Day coming up fast, what would a better way to show them off than to make a special feast for your sweetheart? Cooking for your Valentine shows that you really put thought and effort into what you've given them; something a bouquet of roses cannot do alone. The following recipes are perfect for the at home cook as they require a normal level of kitchen skill to prepare but provide a fantastic presentation!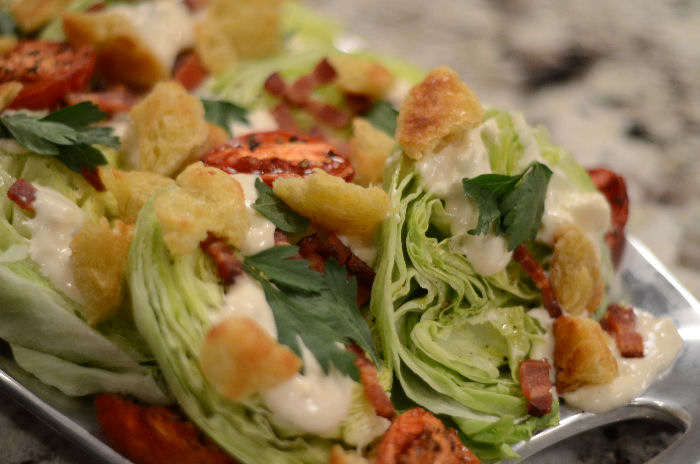 Start off the first course with a Thomas Keller style wedge salad that will have your Valentine ready to dine! Fresh seasoned roasted tomatoes provide a pop of pleasant contrast with the cool green lettuce.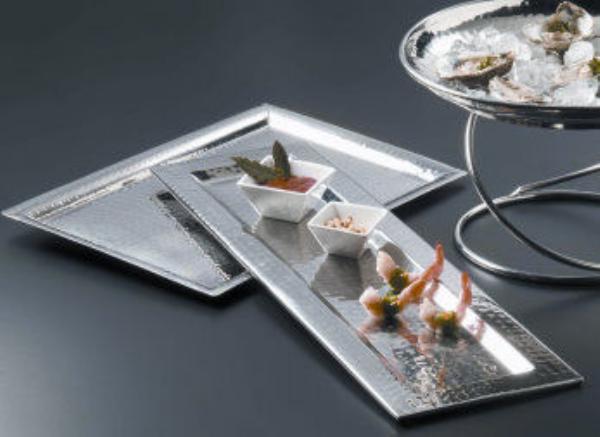 For the best presentation, make sure to serve this delicious salad on a tray or platter, like this American Metalcraft tray. One of the greatest things about this salad is the fact that it isn't too heavy, allowing for an enjoyable dinner and dessert.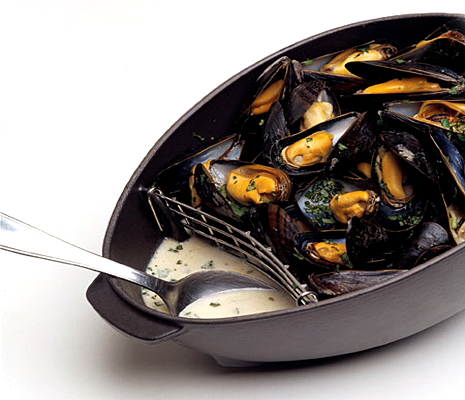 When you bring out a pot of these fresh cooked mussels, your Valentine is going to REALLY love you! It's not every day you get to have an entree like this. Steamed mussels in a tasty tomato fennel broth are easy to make, look amazing, and are full of flavor.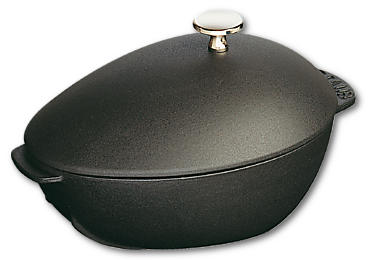 The recipe is even more simple (and better looking) when you show it off in a Staub Mussel Pot. This specific mussel pot separates the sauce and mussels for you, allowing your Valentine to dip the mussel flesh into the sauce with ease!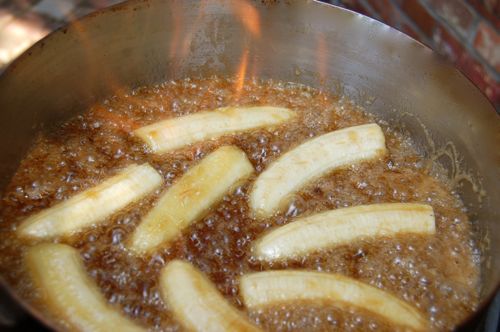 A great impression is imminent when your last course is a dessert that is literally ON FIRE! Bananas Foster is a deliciously sweet, warm treat your honey is sure to enjoy. Who wouldn't love bananas foster poured over vanilla bean ice cream?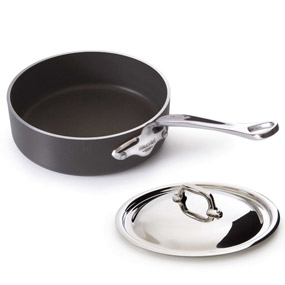 Make sure you're ready for this sticky-gooey dessert with a good quality pan, like the Mauviel M'Stone saute pan. M'Stone pans are especially great to use as they have a ceramic coating that makes it difficult for anything to stick!