A Valentines Day Dinner Plan: For The Non-Cook

Going out for dinner during Valentine's Day can be quite the adventurous feat; one that many choose to do. If you're one of those people who swears they burn water, dining out of the home may be the best bet for your Valentine's Day experience, crowd or not! There are a slew of restaurant chains out there with delicious menu options your Valentine is sure to enjoy.
The Cheesecake Factory
For many, this restaurant is a Valentine's Day staple. This fine restaurant offers a wonderful array of appetizers, entrees, desserts, and even beverages. We have a few recommendations for a special V-day dinner...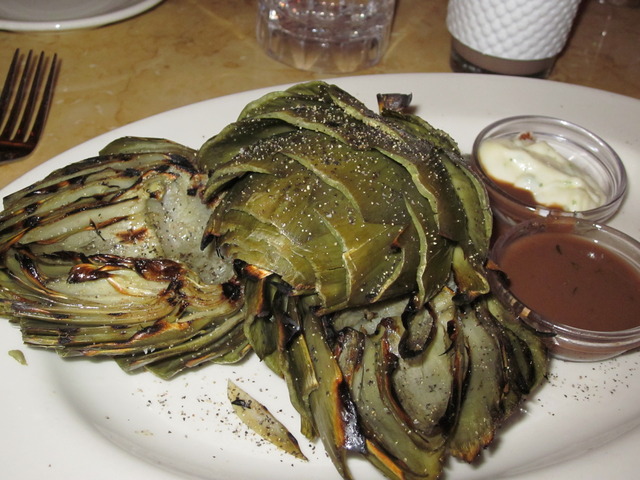 Appetizer
Fire Roasted Fresh Artichoke with spicy vinaigrette and garlic dip.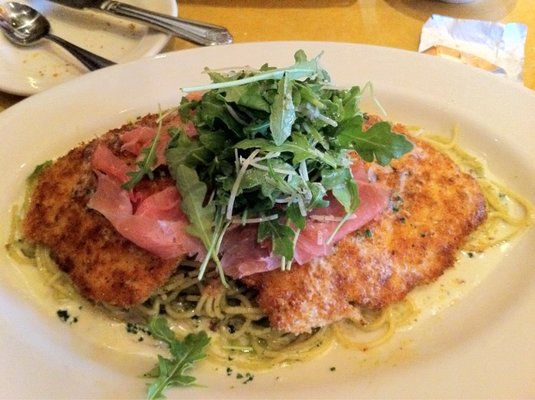 Entree
Chicken Bellagio (a crispy coated chicken breast over basil pasta and Parmesan cream sauce; topped with prosciutto and arugula salad.)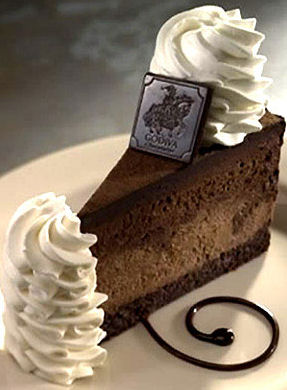 Dessert
Godiva Chocolate Cheesecake topped with chocolate mousse.

Red Lobster
Cheddar biscuits are the bomb, as always! If you're looking for seafood, this is a great place to go. Make your night extra romantic by choosing an eye pleasing food line up!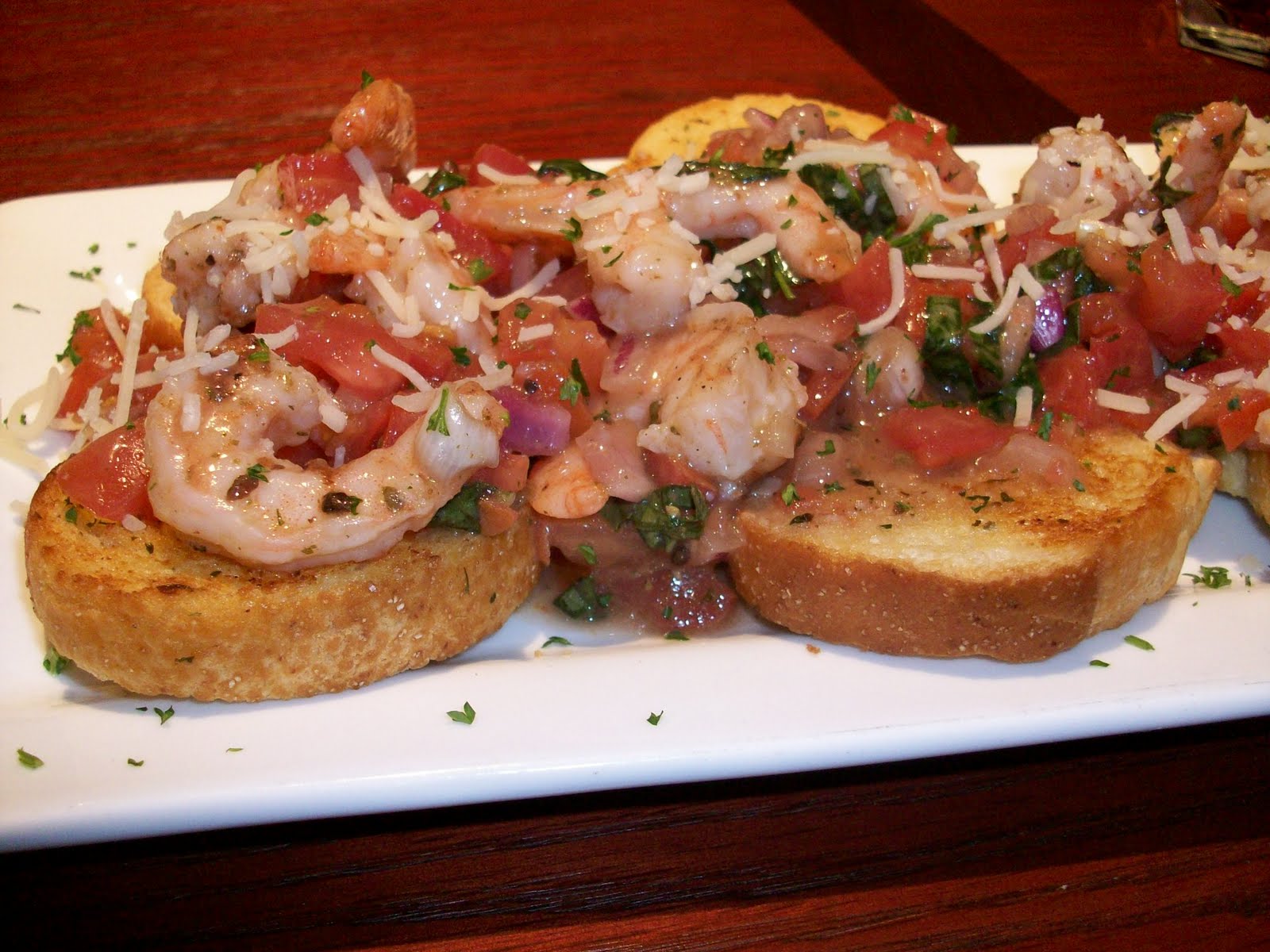 Appetizer
Wood Grilled Shrimp Bruschetta on garlic sourdough toast.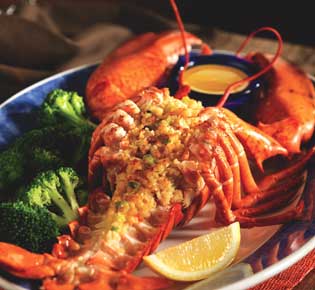 Entree
Main lobster with melted butter and crab/seafood stuffing, of course.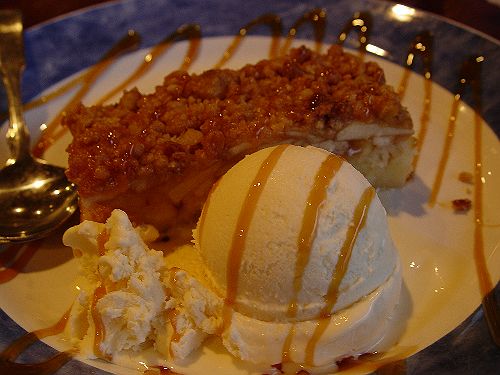 Dessert
Warm and delicious Apple Crumble a la Mode with a brown sugar, cinnamon, walnut and almond topping.

Ruby Tuesday
Did I hear someone say "salad bar? This restaurant is best known for its great salad bar and delicious "gourmet burgers. Ruby Tuesday features a superb wine selection and is perfect for those of you who choose to take dinner home as they have a To Go parking area; they'll deliver the whole meal to your car in the parking lot!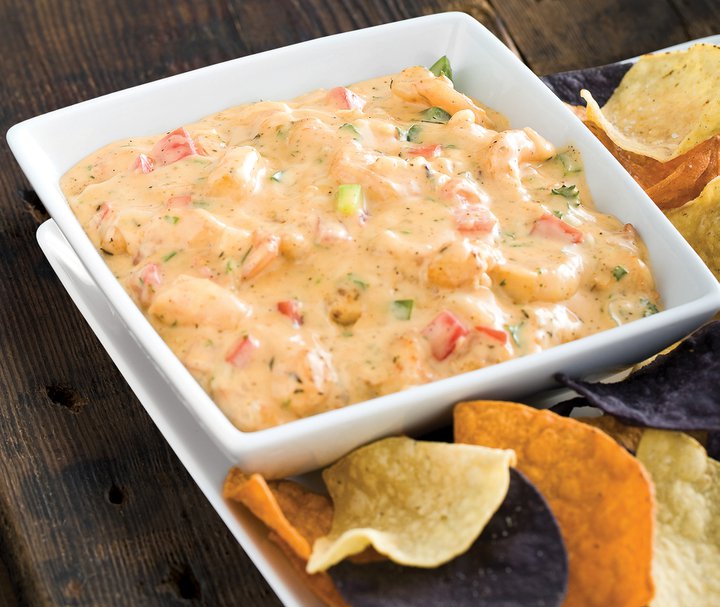 Appetizer
Shrimp Fondue with unlimited tri-color tortilla chips. Yum!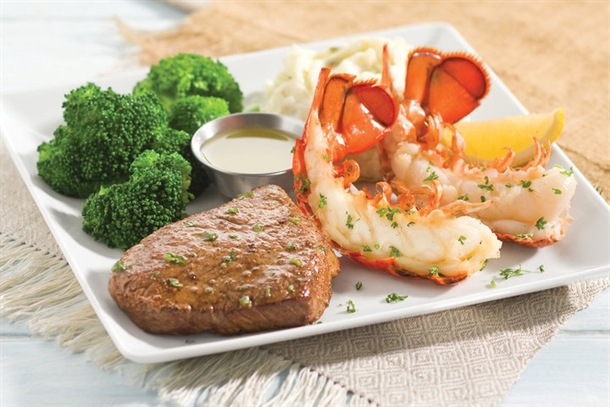 Entree
Petite Sirloin & Lobster Tail with your choice of two sides or one side the salad bar.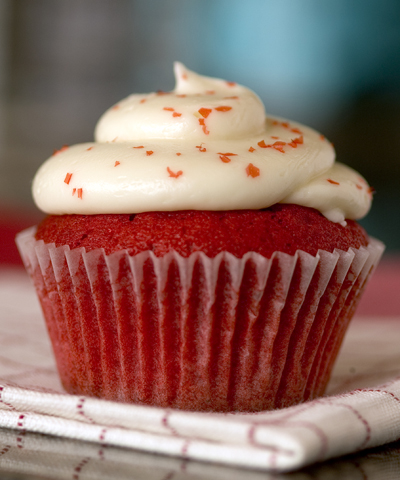 Dessert
Gourmet Red Velvet cupcakes; sweet, festive, and the perfect serving size.

Any of these fine establishments would be a great choice for those who would rather leave the Valentine's Day cooking to the pros!