A Valentines Day Dinner Plan: For The Advanced Cook

Nothing could be more romantic than cooking a special meal for your loved one, especially if you know what you're doing in the kitchen. Cooking for your Valentine not only shows your culinary prowess; it lets them know you really care! If you associate the term "marrying with flavors and not the union of two people (or if you're just a fantastically skilled chef) this is the Valentines menu for your special day!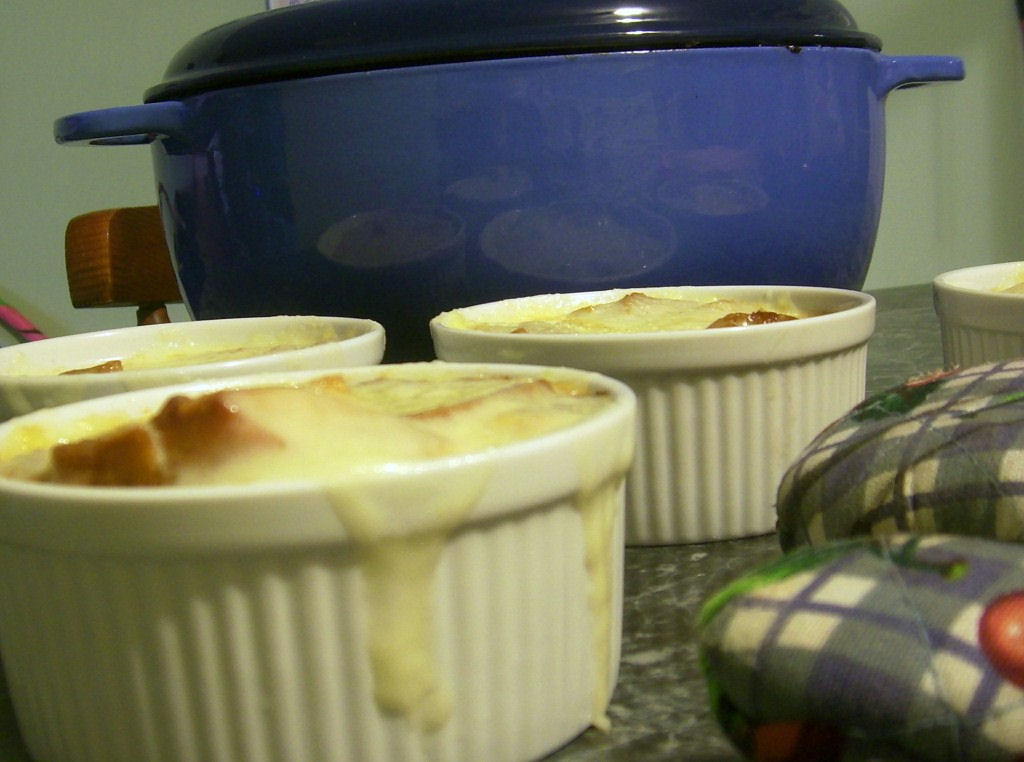 When you bring ramekins full of delicious, homemade French onion soup to the table, you're sure to impress your loved one. Cook the soup a day ahead of time in a quality Dutch oven; this will make it easy to re-heat the day of.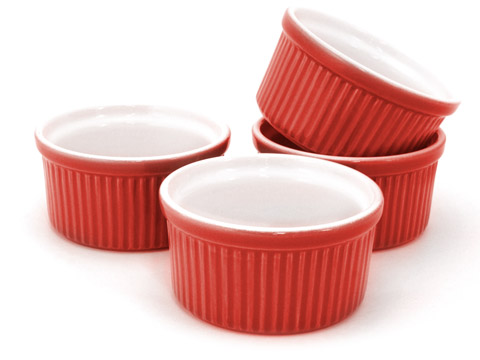 Spoon the warmed soup into ramekins (like these valentine's-day-friendly red ramekins by Emile Henry), add a baguette slice and Swiss cheese then place under the broiler until the cheese is bubbly. Your sweetie will love this starter so much they might want more (good thing you'll have plenty)!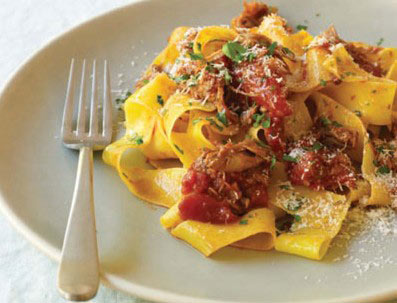 Bring out the rich, delicious meat we know as duck! Gwyneth Paltrow's Duck Ragu will have your Valentine more than happy; they'll eat it up like there was no tomorrow. Duck bacon along with the flavors of rosemary, tomato, red wine, and fresh pappardelle pasta will romance you're loved one's palate. Save some wine to dine with and you'll both be in heaven.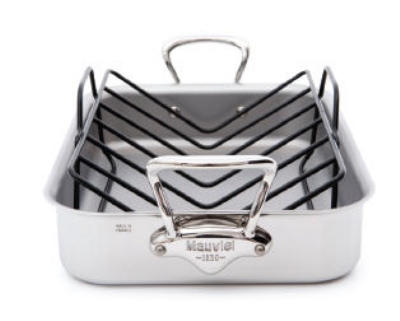 Roasted duck is the star of this dish so make sure you have a great roasting pan, like the Mauviel M'cook roasting pan, complete with a roasting rack.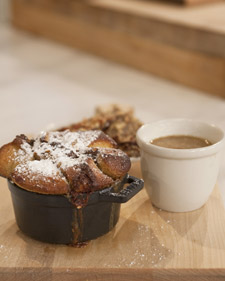 Save some space for dessert! Banana Brioche Money Bread in gorgeous Staub mini cocottes aren't just a treat for the taste buds; your Valentine will eat it up with their eyes too!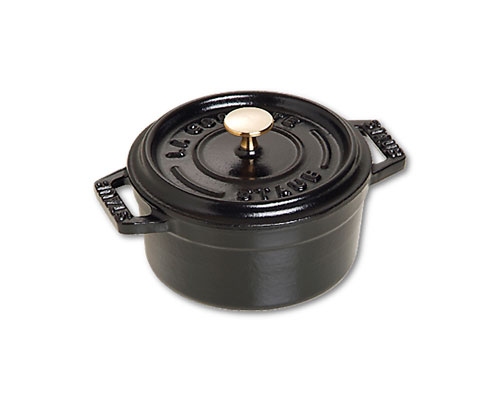 What else would you expect from a recipe created by the fantastic pastry chef Mindy Segal? Serve this stunning meal closer with a hot cup of espresso or coffee.