Out With the Old....In With the New!
We're moving in!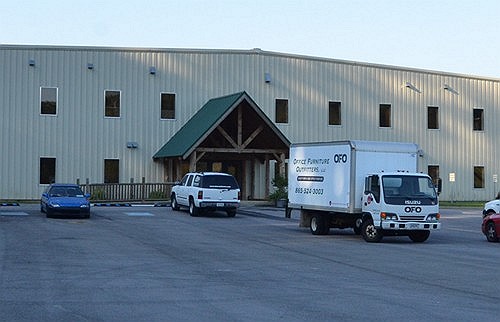 This morning, we are hard at work, packing up our office supplies and loading up the trucks. The day has finally arrived... we move into our new location in Sevierville! The former home of Heritage Log Homes (just past the Bass Pro Shop, off of Exit 407) is now ready for our invasion.
There will still be some construction going on over the next few months…because, of course, we want it to be perfect…But, we will work out the kinks over the holiday weekend to make sure everything is running smoothly for the beginning of the work week.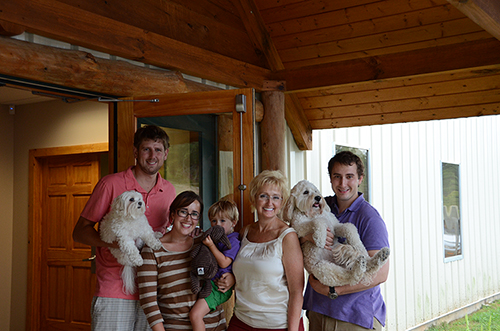 KaTom CEO, Patricia Bible, and her amazing family were on hand and ready to move in on Thursday night. Pictured from the left are Coco, John, Paula, Jack, Patricia, Callie, and Charlie.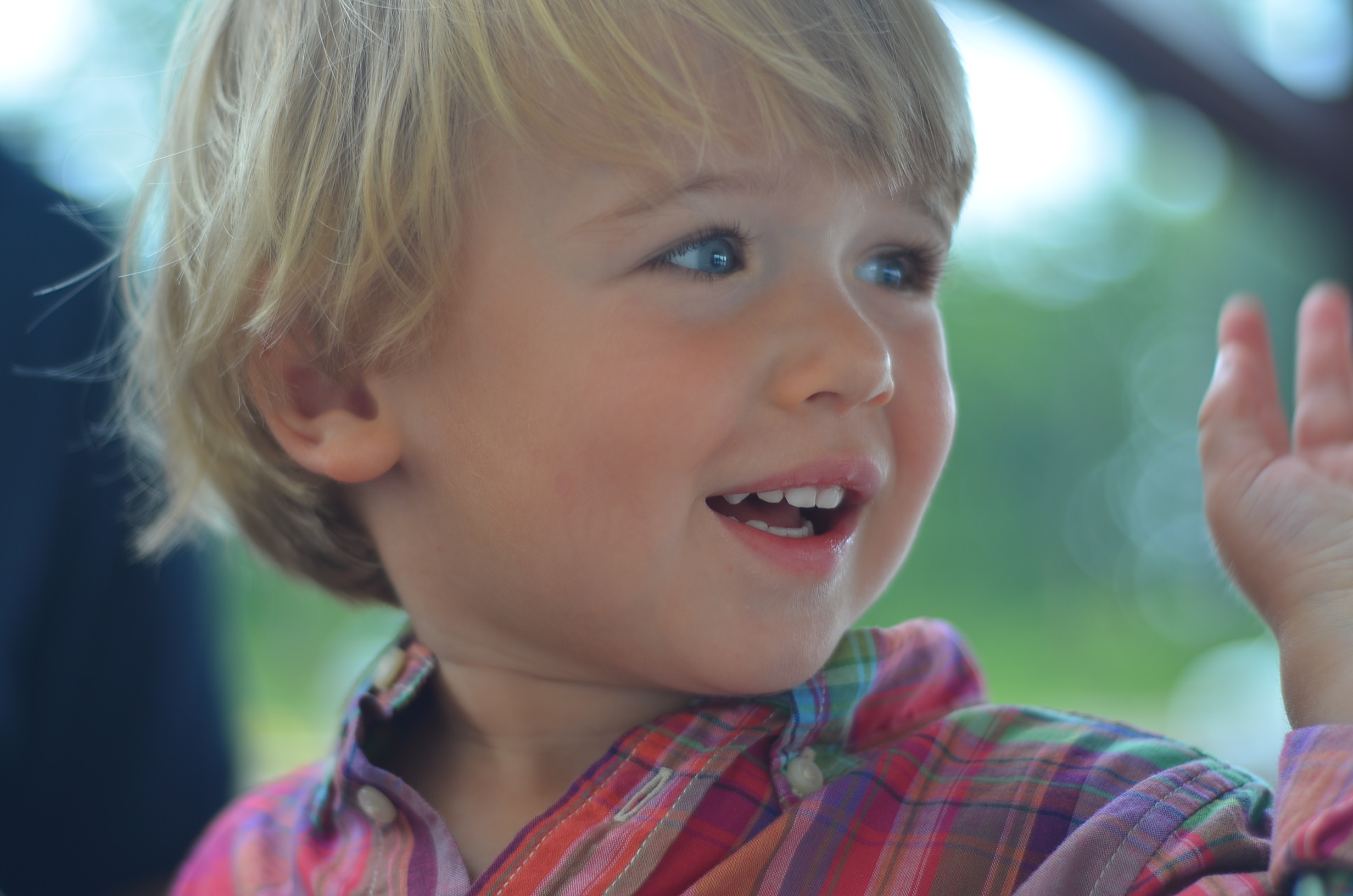 KaTom is so excited to be a part of the Sevierville community and to have a new and improved home! Little Jack is super excited about our new home, too! We're looking forward to seeing him continue to grow with us!
See you at the new place!!