Important Message from Lodge: Temporary Suspension of Signature Series and "L" Series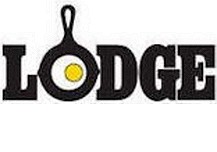 Hello Friends!
Business at Lodge has surpassed all of our expectations…for the last few years! Accordingly, we have focused our attention on manufacturing and shipping issues to guarantee that our customers get the merchandise they need when they need it.
But, we see the need to prioritize our production, emphasizing products that our customers want most. Therefore, we have made the decision to temporarily suspend our offerings in two product lines after the end of 2012…but only temporarily!


As of January 1, 2013, we will not be shipping our Signature Series or our "L" Series Items, with the exception of the Red Apple Pot and the Green Apple Pot.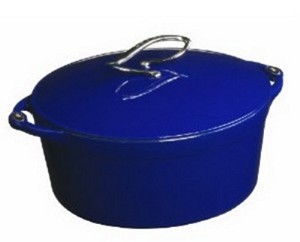 This is not a permanent discontinuation, but for the foreseeable future, these products will be suspended. Therefore, the 2013 catalog will not include the Signature Series or "L" Series Items, other than the Apple Pots.
We're making this announcement now to be sure that we won't have any customers depending on items in these two lines for next year. We will continue to ship for the remainder of 2012, and beyond, while supplies last. And at some time in the future, we will re-launch both lines, likely with design and packaging improvements!
Thank you for your support!
Your friends at Lodge