True STA Series
The exterior of True STA Series refrigerators are made with the finest stainless steel that is durable against dents and scratches.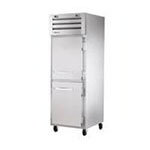 True STA Series solid door refrigeration comes standard with a durable stainless steel exterior and adjustable, heavy duty shelves.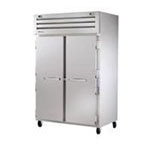 True STA deep reach-in dual temps feature superior manufacturing that ensures durability.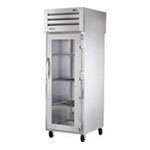 True STA Series glass door refrigerators feature a stainless exterior with a higher tensile strength for added durability.