True Specification Series
True specification series freezers are made with only the finest materials and are specially tested to ensure refrigeration greatness.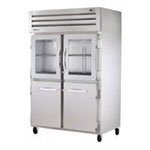 The exterior of True STA Series refrigerators are made with the finest stainless steel that is durable against dents and scratches.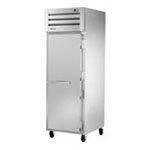 Each True STR Series refrigeration system has a superior compressor motor and an oversized refrigeration system that will keep foods at proper temperatures.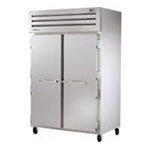 Make True STG Series refrigeration your top refrigeration choice today. You're sure to appreciate the long lasting motors and durable stainless exteriors.