Stemware
Our collection of stemware includes wine glasses, martini glasses, champagne flutes, and specialty glasses for any drink or cocktail. In a variety of styles and designs - from classic to modern - find the right set to complement your table setting.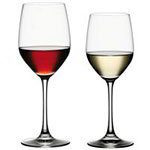 KaTom offers a variety of styles, sizes, and designs of stemware. Choosing the right wine glass will enhance the flavors and aromas of your wine.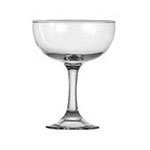 From margaritas to cosmopolitans, we have a specialty glass for whatever your mixologists are serving. These are available in break-resistant polycarbonate, as well as crystal, and glass.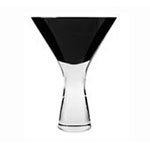 Dry, sparkling, rose, and classic, find all the martini and champagne glasses for your customers' favorite drinks here. These are available in classic and modern designs from dozens of unique collections.