Metro Pass-Thru Cabinets
Pizzas stay hot and ready to serve with Metro pass-thru holding cabinets.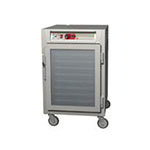 Keep foods at safe temperatures during holding with Metro C5 8 Series pass-thru controlled temperature heated holding cabinets.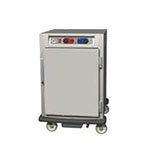 Avoid having breads that have dried out and taste stale with Metro C5 9 Series pass-thru controlled humidity heated cabinets.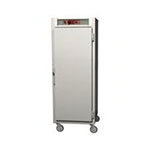 Food stays warm and ready to serve with Metro C5 6 Series pass thru heated holding cabinets.