Browne-Halco Flatware
At the finishing touches to your table settings with Browne-Halco flatware.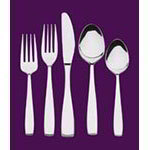 Whether you have a casual diner or elegant fine-dining restaurant, Browne-Halco stainless steel flatware is sure to add the perfect touch.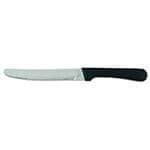 Slice right through a variety of meats with ease when you use Browne steak knives.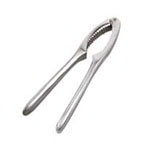 Save time struggling to crack open shell fish with Browne seafood utensils.