Globe Slicers
Customers will line up for fresh tasty slices of meat and cheese in your deli with Globe slicers.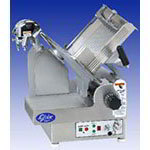 Slicing meat and cheese can be quick and easy when you use Globe 12 and 13 inch slicers.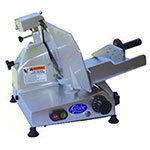 Delight in mouth-watering sandwiches with fresh meat and cheese when using Globe 9 inch slicers.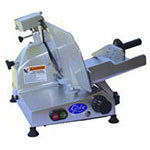 Don't slice foods the old-fashioned way that takes time and energy when you can use Globe 10 inch slicers.