Emile Henry Tabletop & Serving
Improve the look of your meals with attractive Emile Henry tabletop and serving dishes.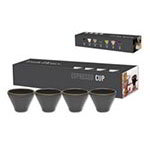 Our line of Emile Henry dinnerware is a dynamic addition to any catering company or restaurant.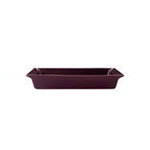 Great for cooking smaller items these Emile Henry mini cook and serve dishes are a must have addition to any kitchen.