Dust Mops, Frames & Handles
We carry dust mops, frames and handles for your dusters.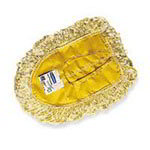 We have a great selection of frames and handles for dust mops in several sizes to meet your needs.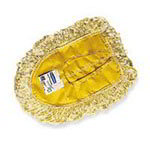 A washable dust mop is a good investment to keep your establishment's floors clean. We also offer disposable ones.