Disposer
Keep solid bits of food from clogging your plumbing by using a garbage disposer. Find the high quality, long lasting disposal unit you need here.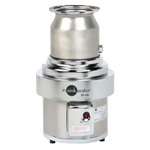 By using a basic unit disposer, you can reduce the amount of food waste sitting in your garbage.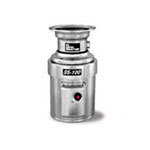 Save on garbage expenses by using InSinkErator disposers.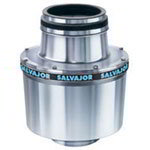 Salvajor Disposer has been manufacturing commercial disposers since the 1940's and use their experience to make better products for your operation.