Bus Box and Tote
We sell the food service bus box and tote your restaurant or catering operation needs as well as matching lids.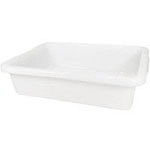 Select the bus boxes and lids in your choice of color or capacity here.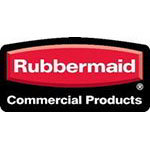 A palletote container will not rust, dent, chip, or peel, making it an affordable and long-lasting choice.