So You Want An Outdoor Bar Area...
When warmer weather comes around, outdoor bars start getting business. Adding an outdoor bar to your restaurant's patio area can be a profitable venture, especially if your restaurant already boasts an indoor bar area. There are several supplies your outdoor bar will need to be successful.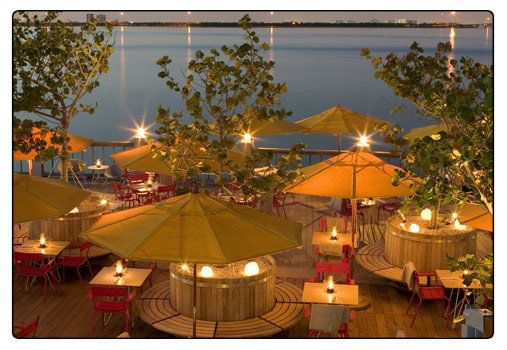 Find all of the commercial bar supplies your restaurant needs by browsing KaTom's fine selection. KaTom carries commercial bar supplies ranging from glassware to portable bars! Take a look through KaTom's collection of high quality commercial bar supplies today!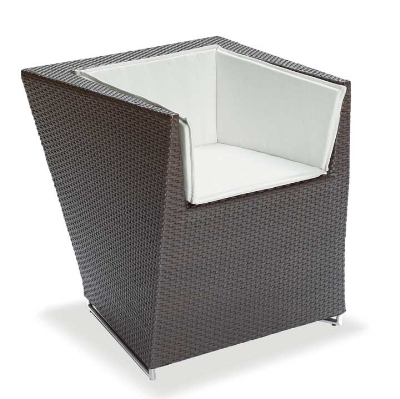 Atmosphere
Your outdoor bar area will bring in more patrons if it has a great atmosphere. To accomplish the right look supplies like decorative table top pieces, table umbrellas, and eye pleasing bar outdoor furniture are a must! Add a natural touch with fiberglass outdoor planters full of flowers and vegetation. Don't forget about using unique bar restaurant drinking glasses to excite the eyes of your patrons.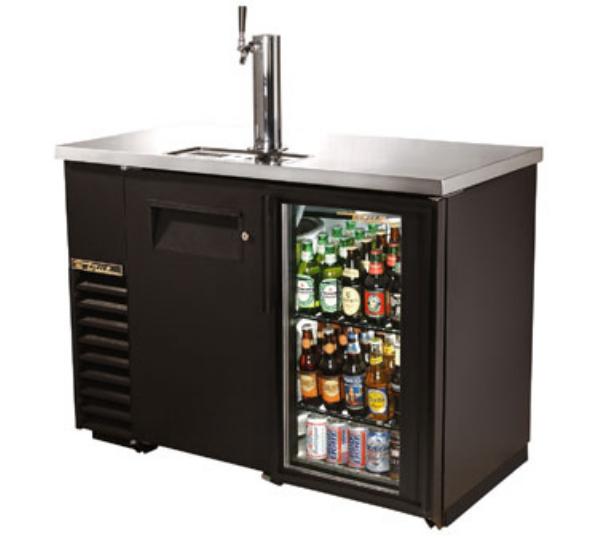 Equip Your Bar
Blended beverages are sure to be in high demand so the addition of a high quality
bar blender
is vital. To reduce unpleasant noise pollution, be sure to find a bar blender model with a quiet shield, like the
Vita Mix Quiet One
or the Blendtec Smoother 13Q blender package. Your bar will also need quality
bar refrigeration equipment
like
bar coolers, undercounter freezers
, and
wine merchandisers
. The bar area will also need a
glass chiller
and
under counter ice maker
for keeping beverages cool in the warm weather. Who could forget the bar beer dispenser either? Make sure you have a
kegerator
with the proper number of taps needed to keep up with outdoor business!Don't forget about the
bartending supplies & bar accessories
! Add
bar speed rails
,
bar pourers
,
shakers
,
bar glass racks
,
bar glass washers
for cleaning, and even
bar matting
to your to-get-list of supplies. These items will make your bar easier to navigate and will improve the efficiency of service. Your bar will also need a
hand sink
for keeping your employees hand's sanitary and
commercial sink
for cleaning drinkware!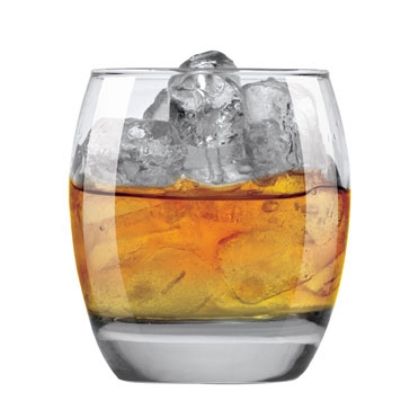 Mix It Up A Little
You can start off like everyone else serving Bloody Marys and Slow Gin Fizzes but that doesn't differentiate your business from the competition. Work with your bartending staff to come up with custom drinks that can only be found at your establishment; if your guests enjoy your business native creations, they WILL return for them!
Permits, Laws, & Regulations
Just as food service businesses have certain rules and regulations, so do bars. Several types of liquor licenses as well as proper employee licensing and education is vital to a bar business. Many of these rules and permits vary depending on the state, county, and city you are located in. Be sure to visit the following site to learn more about what fees and licensing your business should have:
http://www.sba.gov/licenses-and-permits
Do you have any questions? Leave us a question or comment on the blog, send us a tweet, hit up the KaTom Facebook wall, our Google+ account, or our Youtube channel!!!
Follow @KatomRS