Ashtray
Keep cigarette ash where it belongs with an ashtray. We have many different models available in plastic, glass, or metal construction.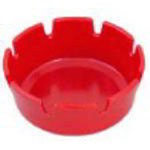 We offer a large selection of plastic ashtrays. Though inexpensive, their durable construction will enable them to have a long life.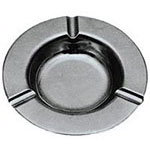 Available in stainless steel or cast iron, a metal ashtray adds a contemporary look to your establishment. Satin or polished designs are available.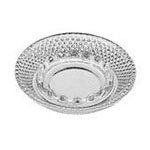 The glass ashtray series offers an expensive, enchanting look that is available in square and round shapes. They can help give your establishment a touch of…